Week 3 Spending Quiz Results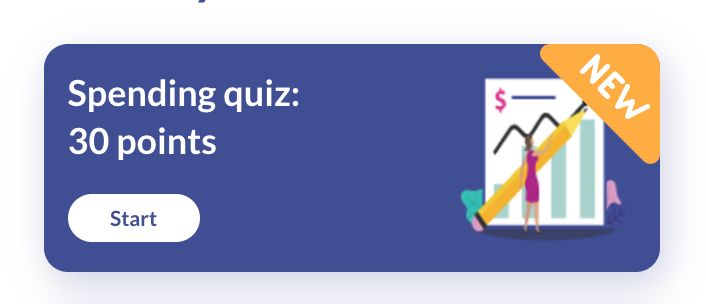 Here are the results from our third holiday savings quiz! Scroll through to see what members answered and take the quiz yourself.
1. I regularly review my spending plan.

Regularly reviewing your spending helps you gauge how much money you need to pay your expenses if you lose your job or your income drops.
2. I have money left over at the end of the month.

The more of a gap you have between your income and your spending, the less you have to change your lifestyle if your income drops.
3. I understand the difference between a financial need and want.

The key to cutting your expenses is understanding the difference between a need and a want. If you're not sure, read our article: How do I know what is a "need" and what is a "want"?
4. I am confident that, if needed, I can cut back on my spending.

Reviewing your budget regularly and knowing your needs and wants helps you to cut spending.
5. I spend less than I make.

The key to financial stability is spending less than what you make. If not, you will always be one expense away from a financial crisis.
6. If I have a financial challenge, I struggle to find a solution.

If you have a financial challenge, we have a lot of great resources to help you with a variety of financial challenges you may be experiencing.
7. What does it mean to "live within your means"?

"Living within your means" means that you are not spending more than you make (including credit card spending).
8. What are the ways to cut spending?

Money is not infinite, so you have to decide what expenses you will keep and what expenses you will decrease. It does not have to be an all or nothing situation. For example, if a favorite show is important to you, consider buying an inexpensive streaming service.