4 IRS Tools You Should Know About to Help You File Your Taxes
February 09, 2021
by Jerry Zeigler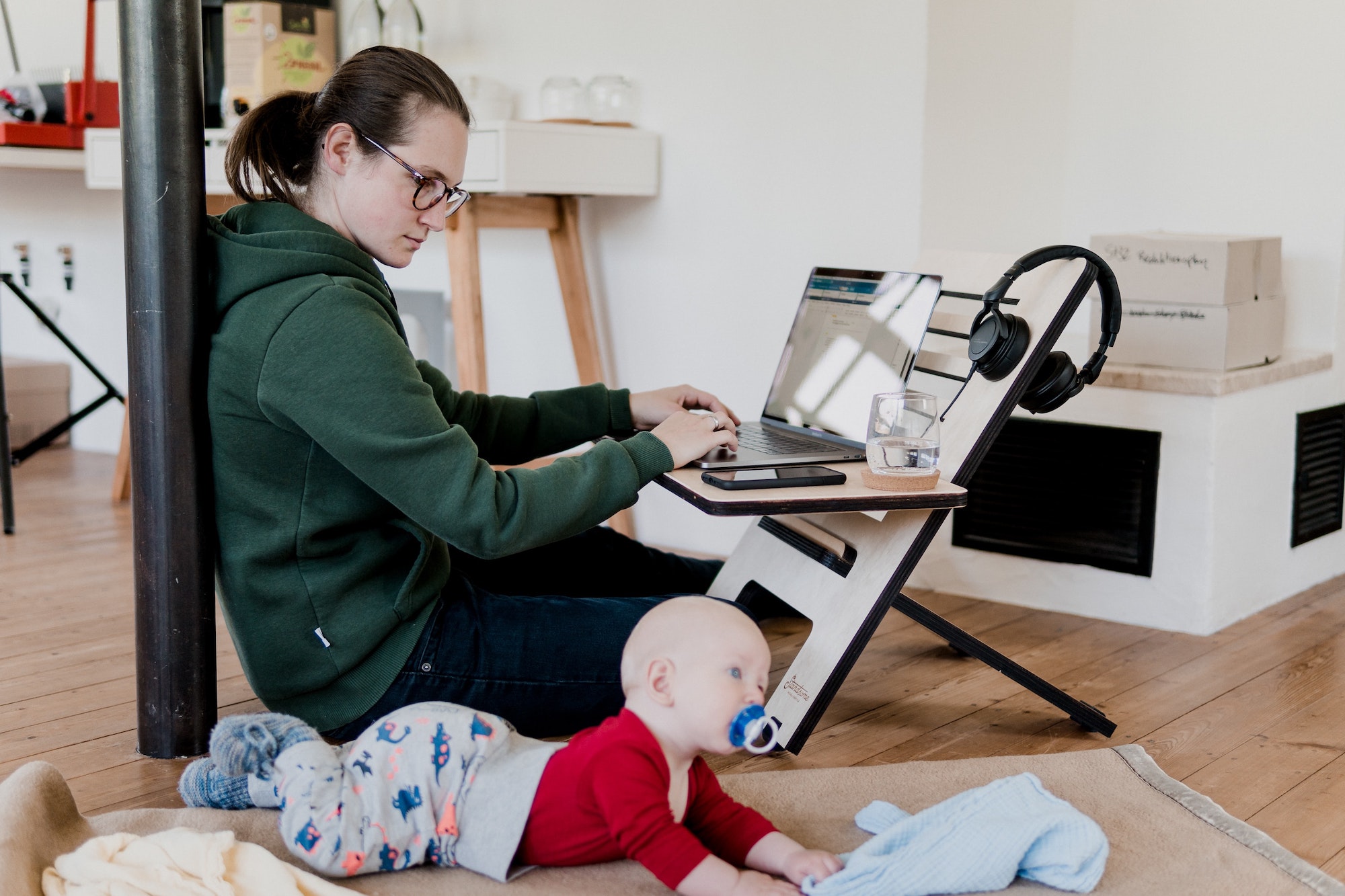 Let's take a look at IRS.gov for some tools you may find helpful as you file your taxes!
Where's My Tax Refund?
You can check your refund status on irs.gov to know whether the IRS has received your refund and is processing it. You can also read more about how to track your refund.
Download Tax Records or Transcripts
The IRS website can provide your tax records or transcripts. Note that this isn't a photocopy of your return. If you want that, you have to mail in Form 4506. There is a fee for a copy of your actual tax return. Fortunately, tax transcripts are often free (for the most recent ones) and most of us can get them online. There are several different versions, so if you aren't sure which version you need for a particular year I recommend downloading or printing all of them that are available for the year in question. If you can't get original tax documents, the wage and income transcript is the one that is most often needed to fix a prior year tax return or to file a return for a year that was missed.
The thing to remember about this transcript is that for many documents, such as W-2s, it only shows the information that is pertinent to the Federal government. So it may not have all the information you would need for a state return. Also, note that the Wage and Income transcript for the current year tax information may not be available until July. So a 2020 W-2 that is required to be filed in 2021 may not be shown on a transcript until July of 2021. You can request tax transcripts and get more information.
Get Answers to Your Tax Questions with the Interactive Tax Assistant
The IRS has provided the Interactive Tax Assistant to help answer tax questions for your particular situation. You can search for your question or choose from the list of common questions. One example is: Is my Tip Income Taxable? Most of the topics take about 15 minutes to go through the assistant, with you answering guiding questions to determine the answer for you.
The Interactive Tax Assistant is a good way to check if what someone tells you is true or if what you are doing on your tax return is right. But it isn't foolproof, so consult IRS publications and instructions or consult a tax professional if there is any doubt.
Tax Publications and Instructions
I know most of us don't like digging into tax code to figure out how to fill out forms, but sometimes that is the best place to find your answer. IRS.gov provides a huge number of forms, publications, and instructions in pdf and html format for free. You can also order printed copies if you prefer. See all IRS Forms, Instructions, and Publications.
IRS.gov is full of information you may find useful. There is even tax news if you'd like to read it! Often going straight to this source will give you the most accurate information, so don't be afraid to use it. After all, your taxes paid for it.