Emmanuel's Story: A North Carolina Dad Invests in His Family's Future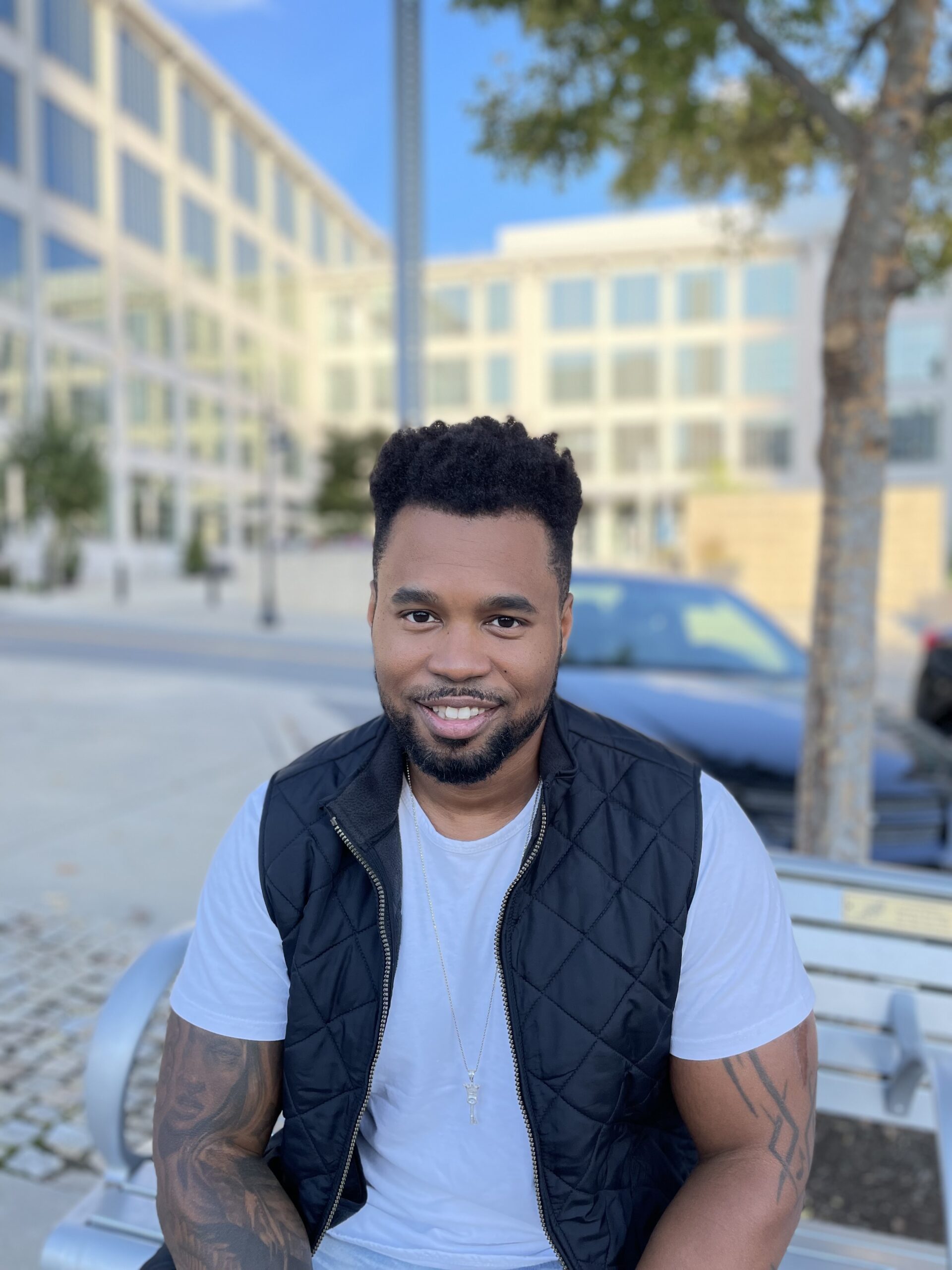 Meet Emmanuel, an Applications Analyst at a hospital. He used stimulus payments and savings to pay off debt during the pandemic.
Earlier in life, Emmanuel wasn't "the best with money." He didn't learn about money management when he was growing up and accrued significant credit card debt in his twenties.
The pandemic has been a scary time for many, but in the midst of stay-at-home orders, Emmanuel was able to find a bright spot: saving money.
"I no longer had to drive to work every day, and we cut out unnecessary weekend spending," he said.
When he turned 30, Emmanuel got serious about personal finance. He lives with his fiance and their children, and he's committed to teaching their children about money.
"I make it a point to talk to our kids about the power of saving so they won't learn later on in life like I did," Emmanuel said.
During the pandemic, Emmanuel and his fiance bought a rental property to create another income stream. Emmanuel put every cent he could toward paying off credit card debt.
"I carried balances like people carry purses," he said. "I had $30,000 in student loans and my credit card debt was up to almost $30,000."
Emmanuel found out about SaverLife while surfing the internet looking for financial tools and signed up in March 2021.
"I saw there were scratch-offs and signed up thinking there was a one in a million chance to win," he said. "I won a week or two later! I've won almost $100 through SaverLife."
Emmanuel also appreciates that SaverLife tracks his saving rate, and he likes seeing how he compares to other members on the leaderboard. He says SaverLife has helped him build his emergency savings account.
"Before, I probably had a month's worth of my salary saved. Now, I've saved a three-month emergency fund," he said.
Emmanuel recently paid off the last of his credit card debt.
"Now that we're debt-free, I'm going to transition to more investing," he said.

Take Charge of Your Savings
Earn rewards for creating a brighter future