Help if You're Struggling to Pay Bills During the COVID-19 Crisis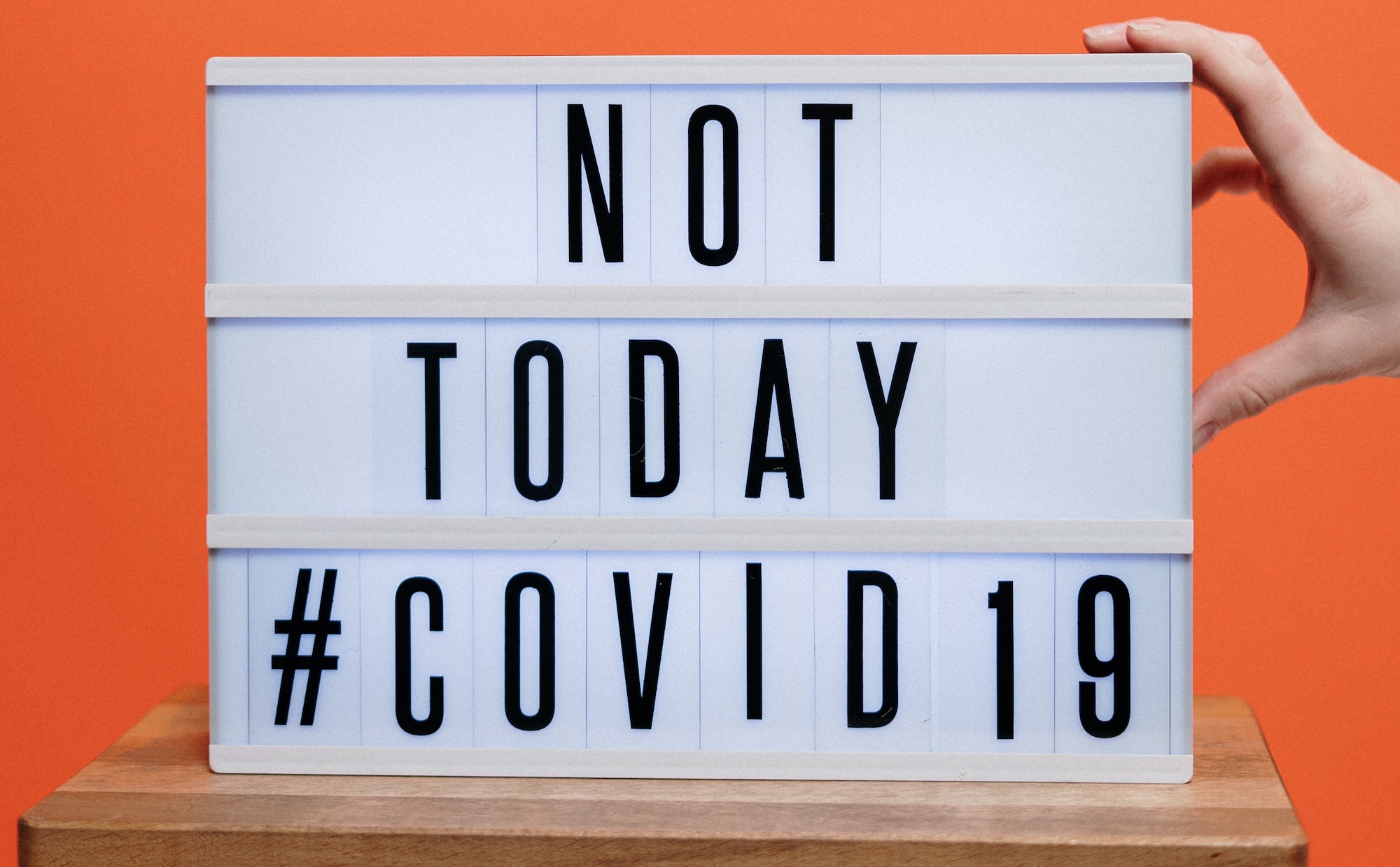 A few months ago, I didn't even know how to pronounce coronavirus (COVID-19), and couldn't have imagined how quickly our world would change. Now it's part of our daily vocabulary and has impacted every area of our economy.
If you are affected by the crisis, first, I am so sorry. Although it may feel like things are out of control, there are steps you can take that are 100% in your control and there are resources out there to help.
The Triangle of Survival
In this scary time, I want you to focus on the "Triangle of Survival." This means food, shelter, and transportation. If your income is limited, survival is your first financial priority. Having food on the table and paying your rent or mortgage, your utilities, car payment, and insurance come first. Everything else comes second.
If you are struggling to pay your rent, food, and utilities, contact 2-1-1. A representative will provide a list of local agencies to assist you.
Below are resources for assistance with different types of bills.
Mortgage Assistance
As of this writing, more and more mortgage lenders are offering relief for people impacted by the Coronavirus. If you cannot make a mortgage payment or think you may have a problem making a mortgage payment in the future due to a loss of income, immediately contact your mortgage provider about hardship programs. If you don't get help from the first representative you speak to, ask for a supervisor.
On March 18, 2020, the Department of Housing and Urban Development (HUD) suspended foreclosures and evictions from FHA-insured single-family properties until at least the end of April. Contact your lender for more information and eligibility.
Rental Assistance
If you can't pay your rent, let your landlord know as quickly as possible. Ask if you can make payment arrangements for partial rent or pay the missed rent in the future over time. Ask for a waiver of late fees due to the current crisis.
Several counties around the country have suspended evictions and have directed landlords to give tenants up to six months to repay any unpaid rents. Contact your county for more information. Reach out to organizations such as United Way's 211, local churches, and non-profits for assistance. Need Help Paying Bills offers a ton of resources to help.
Utilities Assistance
Several utility providers are allowing customers who have been directly impacted by COVID-19 to defer payments, set up payment plans, and not disconnect services. For more information and eligibility requirements, contact your service provider. Reach out to United Way or call 2-1-1 for help paying utilities.
Credit Card Assistance
If you don't get help from the first representative you speak to, ask for the supervisor or the Hardship Department. Bankrate.com has a growing list of credit card companies offering support during this crisis.
Car Payment Assistance
Just like credit cards, reach out to your lender if you experience a drop in income that will impact your ability to make your car payment. Auto loan creditors like Ford, Nissan, Hyundai, General Motors, and Toyota may allow you to defer payments. Contact your auto lender and your auto insurance carrier for hardship programs and eligibility requirements.
It may be tempting to let your car insurance go. But if you can, pay your auto insurance bill. A few hundred dollars for auto insurance is a lot less than the several thousands of dollars you may have to pay if you are involved in a car accident.
Student Loan Assistance
If you are unable to make your federal student loan payment, go to the Federal Student Aid website to view your options. Contact your student loan provider as soon as possible to discuss your options and get help. If you are unsure of who your loan provider is, you can find them on this website.
On March 13, President Trump announced that interest on most federal loans would be waived until further notice. Contact your student loan provider for more information.
Internet Assistance
It seems like those of us with kids have become instant homeschool parents! That makes internet access even more important. Several internet providers pledged with the FCC to provide relief due to hardships caused by COVID-19, including not disconnecting services and waiving late fees.
Several internet providers are offering help:
As the effects of the COVID-19 continue to impact the country, the list of assistance will expand. Keep reaching out to your creditors and providers for help. Remember, this too shall pass.
Take Charge of Your Savings
Earn rewards for creating a brighter future