How to Plan for the Cost of College with Your Kids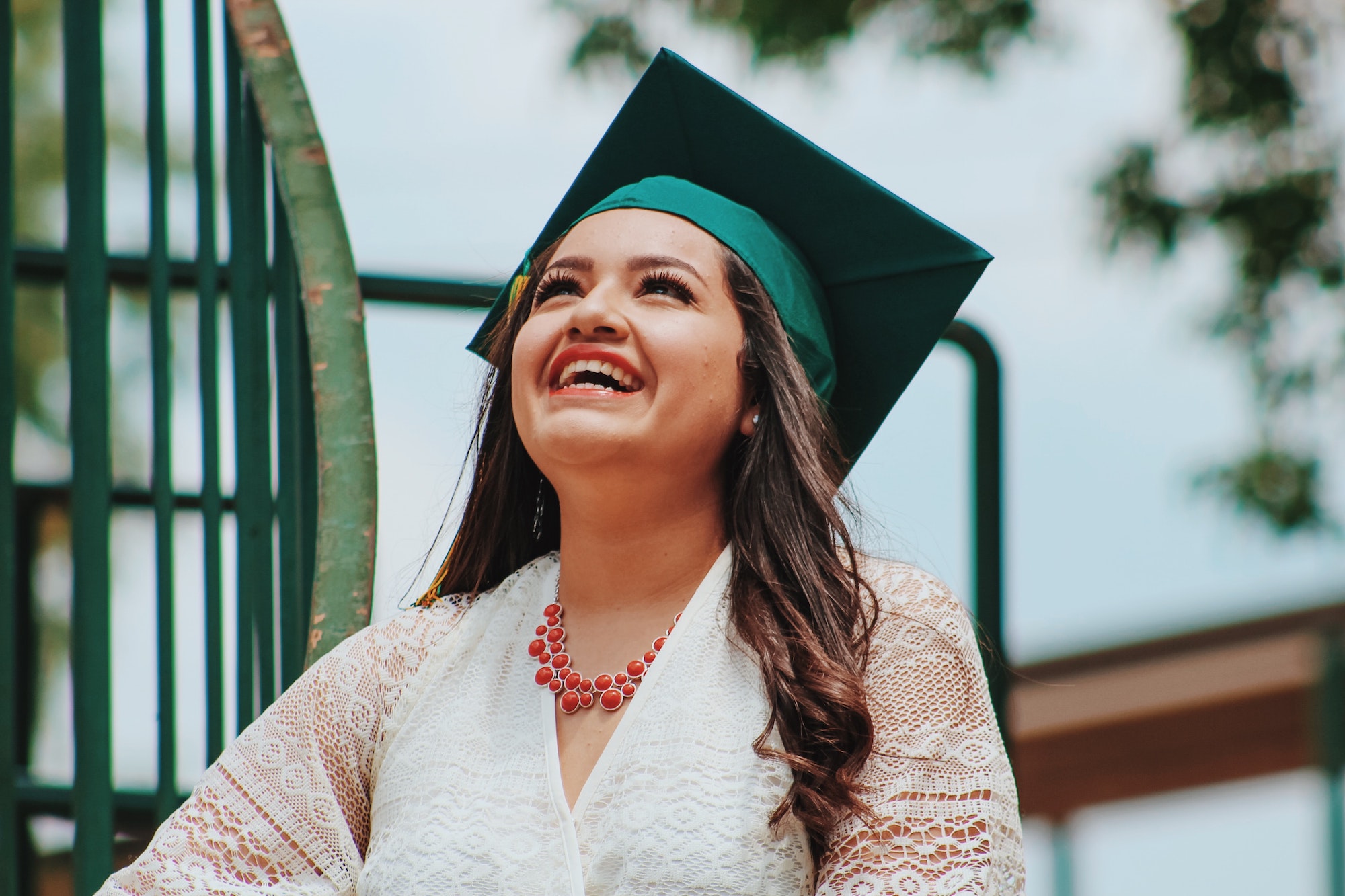 As a financial coach, I encourage parents to talk to their children about college as early as possible. Nowadays, college is one of the most expensive costs, next to a car or a home. Enrolling, paying, and attending college is also a complicated process.
Leaving this in the hands of an 18-year-old is unfair. Your child has no idea the true cost of anything, let alone college. They have no idea the mental and financial havoc a huge student loan debt will do to their futures. As parents, I urge you to step in and have enough courage to be willing to say no to an expensive school, so your kids can say yes to a future without huge student debt.
How to Start the Conversation
Let your kids know:
You want to be part of the decision.
You'll work with them so they don't make a decision they will regret.
You love them enough to say no to a college that will saddle them with debt they'll be paying off when your future grandchild goes to college.
Important Questions to Discuss with Your Kids
Discuss whether they even want to go to college. If they're hesitant, consider a local community college or trade school.
Be honest with your kids about how much you can financially support them. There is no shame in saying you cannot pay for college. The earlier they know, the longer you and your child have to research scholarships, grants, and other options to pay for college.
Encourage your kids to get jobs that pay for colleges like the military, Peace Corps, or even companies like Starbucks.
Show your kids the cost of their education choices. If they want to go to an expensive private school, show them how much debt they will have along with their average starting salary. It doesn't take a lot of math to figure out a $150,000 loan for a degree with an average career salary of $40,000 may not make sense. As their parent, you have to step in to protect their future.
Use an Expected Family Contribution Calculator to estimate how much you may have to pay for college.
Research Other Resources for Paying for College
Next, talk with your kid's school counselor about ways to pay for their college expenses.
Ask the counselor about tutoring programs to boost their college entrance exam scores. A high SAT or ACT score can equal scholarships, free tuition, or reduced tuition.
Find out how early your can start taking college entrance exams. Encourage your child to focus on their talents, whether athletic or academic.
Work with your school counselor to research and apply for scholarships.
Talk to your child and their school counselor about your child either attending a local college and living at home or attending a local college for the first two years and then transferring to a 4-year college.
The kindest thing you can do for your child is to be honest about how much you can afford to help them pay for college. They will survive not going to their first college choice. They will survive living at home while they go to college. But they may struggle for 20 years to pay off $100,000 in student loan debt. Taking the time to engage with your kids about college will help protect their financial futures.
Take Charge of Your Savings
Earn rewards for creating a brighter future