Pashen's Story: Lessons for My Boys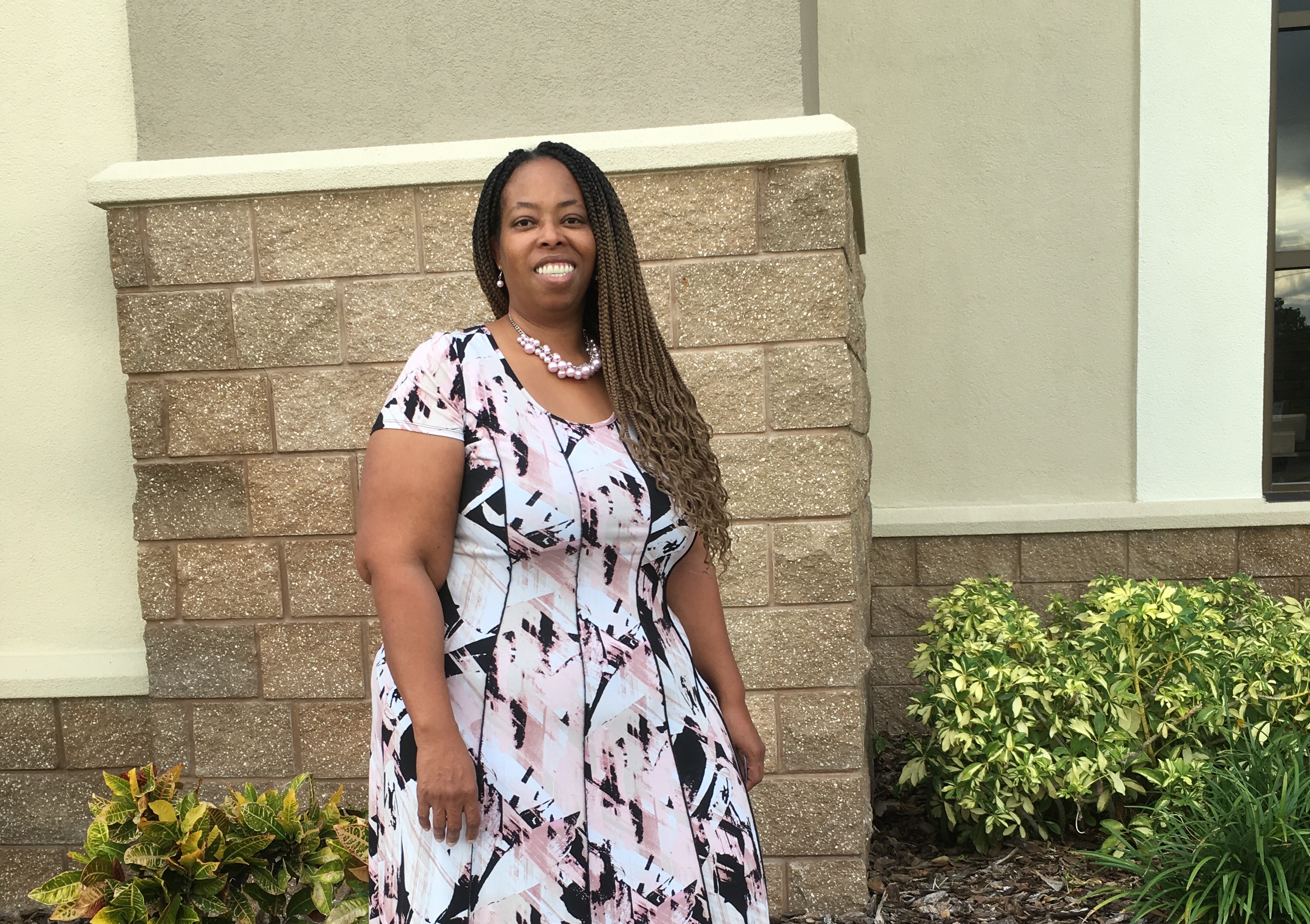 Meet Pashen, a Florida native currently living in Lake Wales with her three sons.
What do you do?
I'm a paraeducator at my local school district. I help my students who may have learning disabilities.
What did your upbringing teach you about finances?
As a kid, I was always worried if my parents were going to be able to pay the bills. It seems like there was never enough money. We'd get these conversations around Christmas about how they couldn't buy us stuff, but they'd still always try to get us something.
What are your lowest and highest financial points?
Lowest would be when I wasn't working and had to depend on my three boys' dad.
My highest was being able to support myself and my three boys on just my income.
Are there any financial hardships you've recently overcome?
Trying to make ends meet while living paycheck to paycheck. It seems like with every paycheck, I'm trying not to get a loan or cash advance. I'm trying to see what I can pay, what I can't pay, what I have to hold off paying.
What's the best piece of financial advice you've received?
To save money and to keep up with my credit score.
What would you tell your 18-year-old self about money?
I would tell myself to save and I'd hope to save every penny.
What are your goals for the future?
Hopefully, making more money and be able to afford a house. We're currently renting.
What does money mean to you in your life?
To me, it means stability. Money means being able to pay the bills and not worry about things. I want to be able to treat myself or the kids.
What do you hope for your boys' future?
I'm currently talking to them now about saving and credit. As they go off to college, I want them to understand that no matter how much money they have, they should always save. I want them to have a savings plan for the future.
Take Charge of Your Savings
Earn rewards for creating a brighter future