SaverLife Announces Winner of 2022 Tax Time Story Contest
Originally from South Carolina, Jamila Kinlock lives in Dayton, Ohio with her wife and three children. Jamila's family means everything to her—she has two young sons, and her daughter is about to graduate from high school—with a full ride to college. "She's doing everything I could dream for her," says Jamila. "I'm looking at her like WOW and enjoying the time we have left together."
Having a rainy day fund has always been an important part of their family's backup plan. Because, as she says, "when it rains, it pours." Jamila's wife was recently rear-ended while on the job. The other driver didn't have insurance and the family car was totalled. On top of the loss of transportation, the accident left Jamila's wife with a dental injury— due to covid and other complications, it took a long time for her to see a dentist.
Jamila's family was facing dental bills, loss of income and a car all at once. While her wife recuperated, Jamila got a job at the Greyhound bus station to make ends meet. A 15-minute drive took an hour and a half by bus, so Jamila ended up taking shared car rides to and from work, at up to $150 a week. They needed the emergency fund to survive.
Jamila found out about SaverLife via a Facebook group in 2020. "I'm not the best saver, but being able to use SaverLife has shown me the money adds up," Jamila says. It also helps "hearing how SaverLife has helped others, too. It's REAL. It doesn't take that much, but it WILL happen." She tells everyone about it, "If you can, just save $5, even $10 from every paycheck."
SaverLife worked with WDTN in Dayton to surprise Jamila with the news that she'd won $5,000 on the 6pm news. Jamila and her family went out and immediately purchased a new car – Cherry Pie.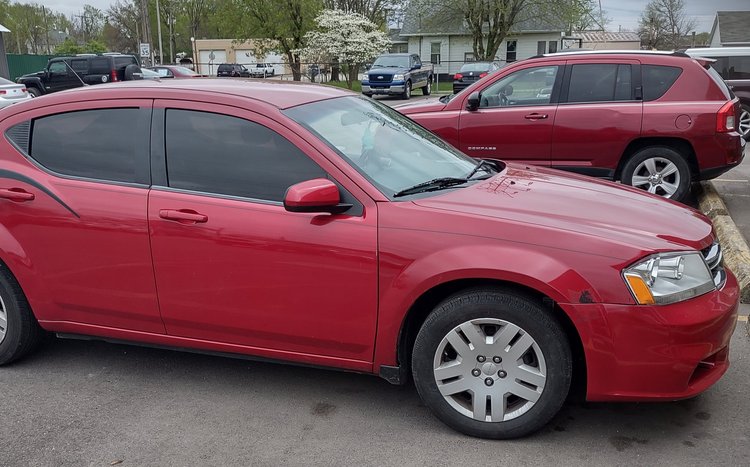 When we asked Jamila, "what does savings mean to you?" She responded, "Stability. Once we feel like we're in a good space, something happens. When it rains it pours. I stash money and when I find $10, or $20, I'm excited. It means I have a fund. It means YOU CAN DO IT, TOO. It's possible!"
~~~~~~~~
Jamila's winning entry:
"How will saving your tax refund and credits help you reach your financial goals?"
"I would be able to get a car. Currently, I spend the majority of my money on Ubers and just rides to work and get my kids around. I work hard but I am struggling to just stay afloat. Being able to save money would mean I would be in a better position for myself and my family. I just want a car and be able to have a rainy day fund because things in life just keep hitting us left and right and I'm not prepared or able to handle these things on short notice due to lack of funds. I have 3 awesome kids that I hate seeing me struggle."
---
Thank you so much to the Intuit Financial Freedom Foundation for their support of SaverLife's Tax Time work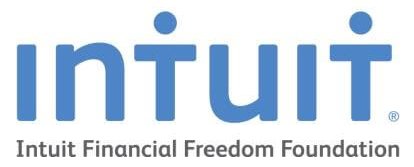 Take Charge of Your Savings
Earn rewards for creating a brighter future