4 Fun Ways to Boost Your Savings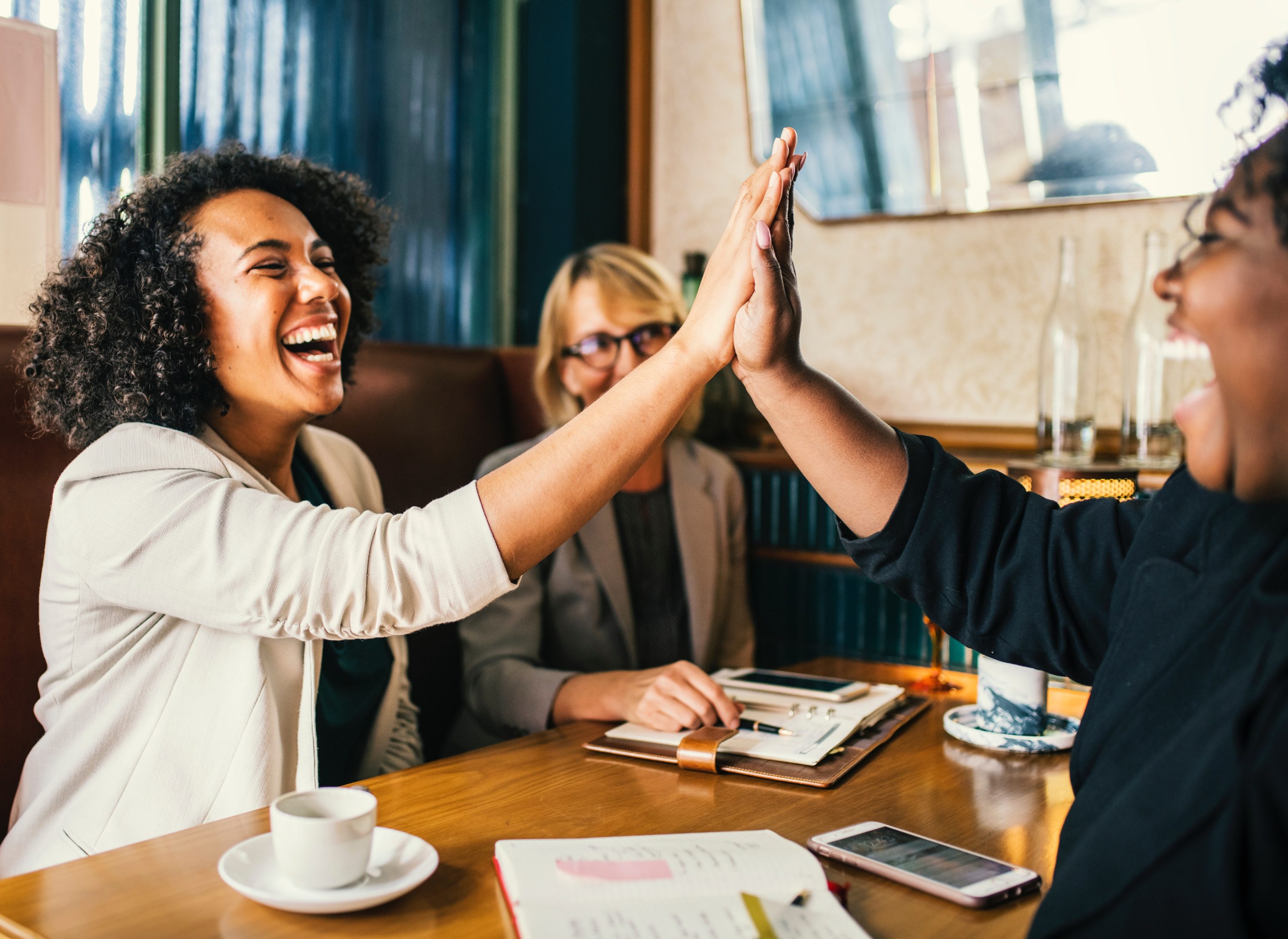 We encourage you to boost your savings AND your confidence by trying one of these savings tips for a week.
Double Down – Splurge + Save! You guessed it: pay yourself when you buy something that is not part of your normal budget. Treat yourself to lunch? Put that SAME amount in your savings account.
Hold that $5 – Keep EVERY $5 bill that you get during the week. Keeping a cash stash in a safe place at home is a great way to pump up that emergency fund. (One of our team members did this for 3 months and saved $350 bucks!)
Round up – Every time you use your debit card, round up your purchase to the nearest $5 and transfer that amount to your savings account.
Pocket Change – Grab a nice recycled bottle or jar and dump the change from your pockets or purse every day. You may be surprised at just how quickly that pocket change becomes a savings game changer.
It really doesn't matter which savings boost you choose for your stretch goal. Just remember to check in at the end of the week to see how you did. If you like the results, keep it up!
Take Charge of Your Savings
Earn rewards for creating a brighter future