Shari's Story: A Mother and Writer Taking Control of Her Family's Financial Future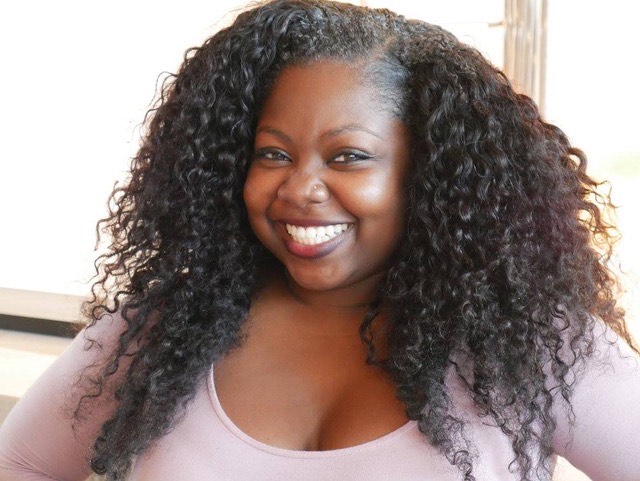 Meet Shari, a mother in southern California using SaverLife to help her pay down debt while launching her freelance career.
Shari graduated from USC, had a daughter, and launched her career in the midst of the pandemic. 
"I never knew childbirth was so expensive," she said. "It's almost a year later, and I'm still getting hospital bills from when she was born."
Shari struggled to find work and childcare as a new mom, eventually realizing she would need a way to earn income from home while caring for her child. 
A year later, Shari is working as a freelance writer and was an intern in Snapchat's Storytelling Program. Her husband is working part-time while in graduate school. 
Growing up in foster care, Shari didn't learn about finance or budgeting. 
"I struggled with budgeting all my life," she said. "SaverLife has been important to help me change that."
Coming out of school with a baby and student loans, she didn't think saving was possible. 
"I thought, 'How will I save? I don't have money!' But SaverLife inspired me to see the importance of saving. That transformation in my mind of why it was important was really helpful."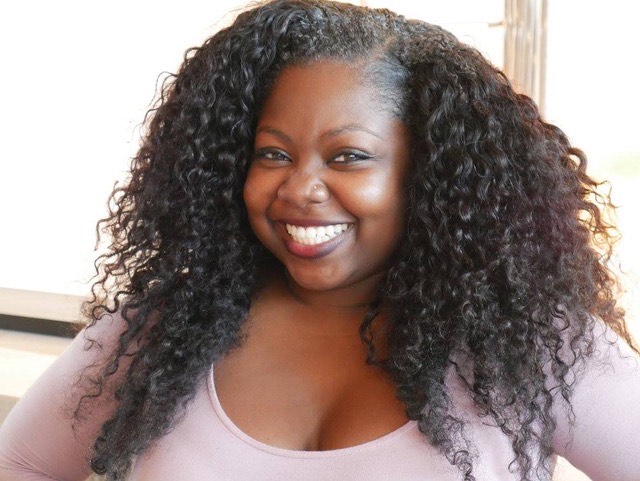 SaverLife also taught Shari how to set up automatic transfers from checking to savings and helped her learn to manage the emotional aspect of spending. 
"I've learned to plan ahead and be mindful of my spending," she explained. The ability to win cash prizes and points helped motivate her to keep up a savings habit. "I really like earning points by reading the articles. I like being able to earn while I learn."
In July 2021, Shari's family began receiving Child Tax Credit payments, a consistent source of income that helped her plan her family's finances. 
"It helped to be able to plan ahead and budget beforehand," she said. Her goal is to save $100 a month and use the rest to pay off hospital bills and credit cards. 
Shari is pursuing a career as a freelance writer and dreams of a strong financial future for her family. 
"I envision not having to live paycheck to paycheck, to be able to have an emergency fund and enough money to buy things outside of the necessities," she said.
Take Charge of Your Savings
Earn rewards for creating a brighter future