Single mother, her kids 'living hand to mouth' since CTC payments stopped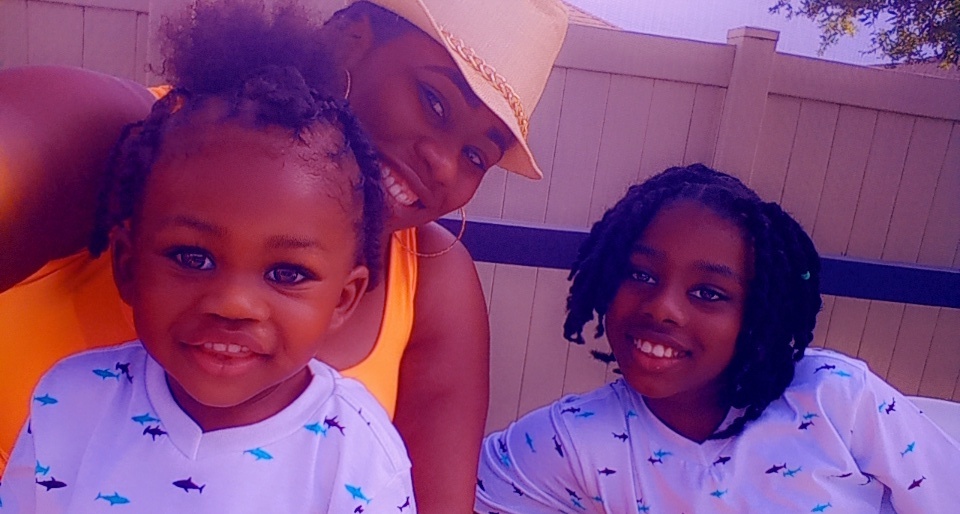 Tiffaney is a full-time accountant who lives with her two boys in Winter Park, Florida.
Now that her family isn't getting the monthly Child Tax Credit payments, Tiffaney and her boys, De'Juan (10) and DJ (2), are "living hand to mouth" trying to financially stay afloat.
She received the latter half of the Child Tax Credit in a lump sum as part of her tax refund earlier this spring, but it's not enough to keep up with bills.
Tiffaney has to pay $73 twice a week for gas since she drops off and picks up her kids and commutes to work. And gas in her area is hovering around $4.49 per gallon right now.
"Because everything is so expensive these days, I wish Congress would continue the expanded, monthly [CTC] payments. Maybe increase the amount, if possible," Tiffaney shared.
If the expanded, monthly Child Tax Credit payments continued into 2022, Tiffaney's family could have adjusted their budget. Her weekly grocery bill ranges anywhere from $150 to $200.
And that's just one expense in addition to other timely bills and costs she has to manage in a single-income household.
Tiffaney shared that her biggest monthly expense is housing. Prior to July 2021, the rent for her two-bedroom, two-bathroom apartment was $1,385. Last summer, her rent increased to a staggering $2,100.
Not only did she have to start paying more since she opted into paying month-to-month, but her property management also claimed it had to increase the rent and base it on "market value."
Initially, her family was approved for a home loan. But with the booming housing market, her approval period elapsed before she could make an offer on a house within her budget.
If she were still getting the monthly payments, Tiffaney said she'd use the money to keep paying for her rent and continue to save for a house.
And if she had a minute to talk with her representative, she'd ask them to continue advocating for families. "Keep fighting for us. The Child Tax Credit has helped some of us stay in a home, rather than getting evicted."
Take Charge of Your Savings
Earn rewards for creating a brighter future