Steps to Get Retirement Ready at Every Age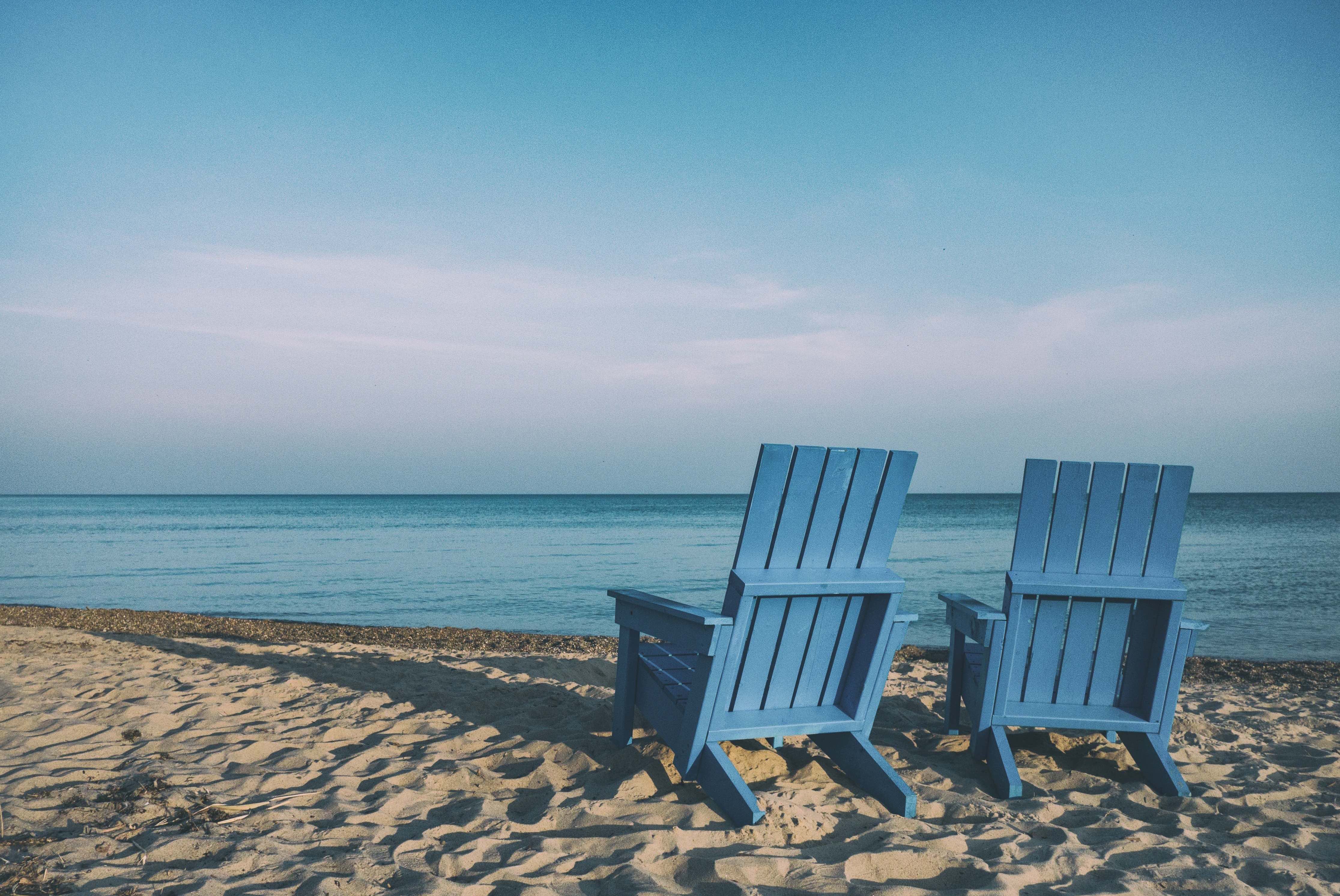 You're never too old or too young to prepare for retirement. Sure, starting early is best (you can do more with less), but if you're just getting started, focus on what you CAN do rather than what you missed out on.
Here's the deal.
If you're in your 20s:
Get ready!
Start NOW and save regularly. Include retirement savings as part of your monthly budget and create a habit of saving. There are a lot of options and choices, but just keep it simple (and consistent). A friend of mine offers some solid and trusted advice on getting started early to increase your chances of retiring comfortably, or even EARLY.
If you're in your 30s:
Get focused!
Start by running some retirement calculations to get a snapshot of where you are now and what it will take to reach your goal. It's easy to think you have plenty of time but I promise that if you take care of your "older self" today, you'll be happy you did.
If you're in your 40s:
Get serious!
Do everything you can to shift your savings into high gear. If you are behind, keep debt low and prioritize long term savings. I like these tips to help you get on track even if you are starting with no retirement savings at all.
If you're in your 50s:
Get creative!
If you haven't started saving you may need to create a plan that includes options for working longer. Numbers matter, so check out tips for the younger folks and then turn your attention to creating the life YOU want in retirement. My favorite book on this topic is The Number by Lee Eisenberg. Check it out. (Literally! Save your money and see if you can find it at your local library.)
What does your retirement look like?
"Retirement" means many things, so first decide what it means to you. When I was 44, I realized I was not going to have enough to retire at the traditional age of 67 (my full retirement age according to the Social Security Administration) so I knew I would have to come up with a solution. I chose to go back to school and that meant longer work life AND student loans. Now, if I hadn't been willing to do that I would not be writing to you right now (see, we would have BOTH missed out) but I took the (calculated) risk, found something I love and became an expert. This means that I'm going to be working well into my 70s – but doing something I love!
Take Charge of Your Savings
Earn rewards for creating a brighter future