Aaliyah's Story: A Pharmacy Technician in the Making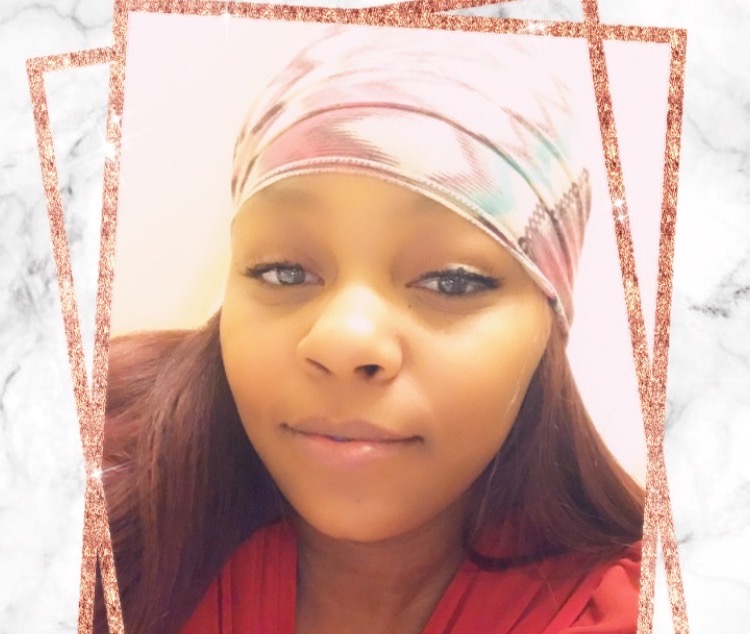 Meet Aaliyah, a single mother of three who's studying to become a pharmacy technician and nail technician and lives in North Carolina.

How do you like living in Raleigh?
I've been back here for about four years. I'm originally from Portsmouth, Virginia.
I moved to Raleigh when I was little, then I went to Virginia because I had friends down there. I found my way back to North Carolina when my family moved back. I just wanted to be closer to family.
Right now, it's just me and my three children. They're five months, seven, and eight.
What's your profession?
I'm going to school to become a pharmacy technician. I also want to be a nail technician, so I'm going to school for both. My classes are all online, but I haven't registered for fall classes just yet.
Are you working outside of going to school?
I'm employed with Etic Labor, and I do temporary work, housekeeping, warehouse work—things like that. The job I'm doing isn't a career-building job; it's just a job to make money.
How is your family coping with what's going on?
Since the lockdowns started, I'm pretty much at home with the kids either cooking or cleaning. I keep them in the house, away from the virus.
My daughter likes karaoke and watching TikTok videos, and my son is into playing PlayStation games.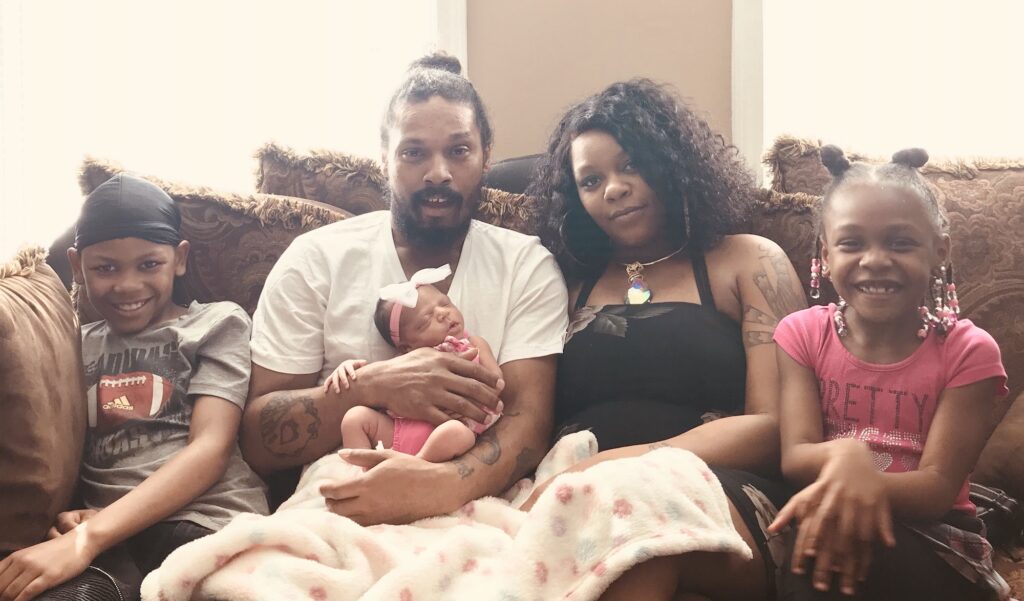 How are your kids going to be attending school in the fall?
I'm a little bit nervous that my kids are going to be going to school from home. I'm not too good at teaching. I don't feel like I'm patient enough to do it, but I feel like it's the safer thing to do, away from other kids. The kids at school aren't washing their hands as much as they need to.
Neither my daughter or son are happy about the situation. They don't understand why they can't physically go back to school. My daughter is missing her friends and her teacher. I think this is going to become the new normal because of this virus.
What would you like to do after this is all over?
I'm taking my kids on a vacation because I know they're tired of being cooped up in the house all day. Though it's hard to say right now where we'd go. It's hard to plan future trips when you don't know how things are going to be after all this.
Are you saving for anything in the long-term?
I want to start my own nail tech business. Also, I'm looking to buy a home and I want somewhere stable for my kids to be—somewhere they can call their own. I've been looking at homes in North Carolina since it's so close to family.
Have you had to dip into your savings to help weather what's happening?
Yes, a lot more than usual. I have a real hard time saving. And even when I save, I find something to spend the money on. I think about all the times I should've saved but spent money on unnecessary things like clothes, nails, lashes, or wigs.
What does saving mean to you in your life?
It means saving in case a rainy day comes. But you should save anyway because that's the better thing to do. With me, I have kids, and I want to be prepared for anything that comes our way.