David's Story: Three Members of One Family Survive the Virus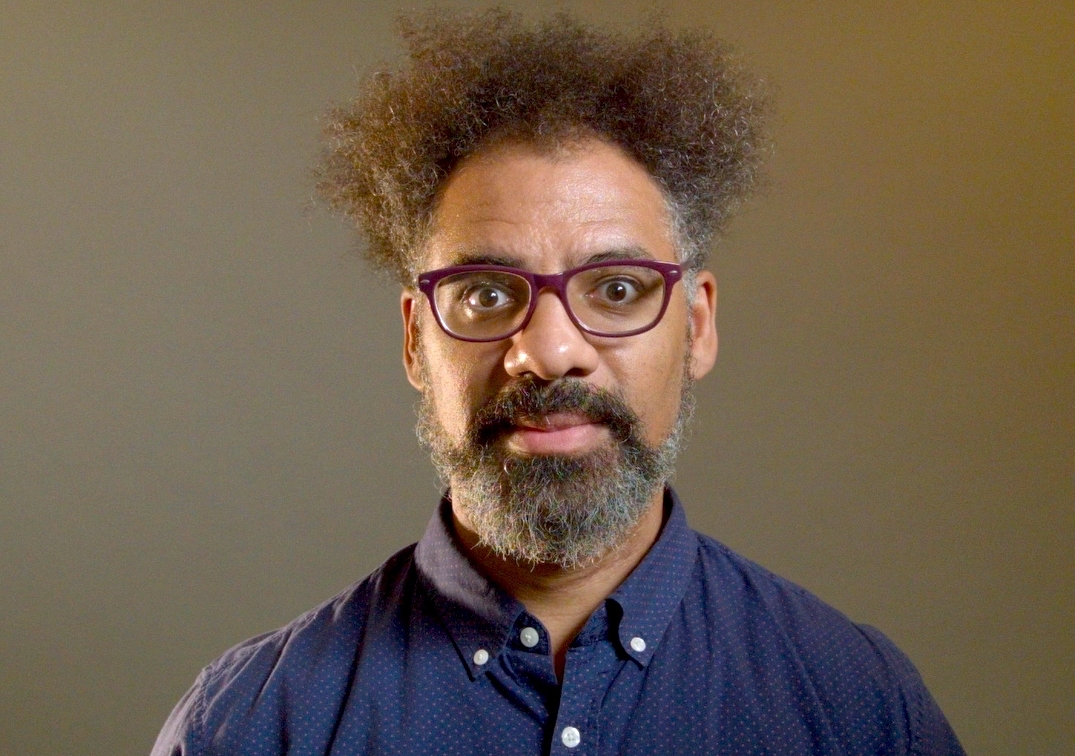 There are over 110,00 confirmed cases of COVID-19 in the city of New York, in every borough. David, his father, and his stepmother are three of them.
David and his family, all highly involved members of their Bronx neighborhood, were hit with the virus weeks ago and are only now beginning to recover–but their lives are still upended by COVID-19. David, a freelance videographer, lost his income when the crisis hit and was unable to buy the essentials he needed to heal, like groceries and medicine. His main client, the Legal Aid Foundation, hasn't had much work for him since the courts are shut down. David's stepmother runs a service agency for the disabled, and several of her staff members are unable to work due to illness.
David's father and stepbrother are both pastors, and with no usual Sunday services, the churches they run have not received their usual donations from members. David and his father were able to secure extensions on certain payments, like insurance and utilities. However, the family remains concerned that they may lose their housing, the parsonage of David's father's church. "This is a community of working poor. People are living check-to-check. We're all out of work, so people can't give. It's all up in the air about whether we can continue maintaining the property."
David has tried to file for unemployment–newly expanded for independent contractors like him during the coronavirus crisis–but there is such high demand that he hasn't been able to get through. "I applied and spent the next two weeks trying to get through to the phone lines. I have been unsuccessfully trying to finish my application."
Because there are so many applicants for unemployment, rather than leaving callers on hold, the unemployment office is actually automatically ending calls due to overload. When the unemployment office did finally call back, David wasn't at his phone and missed the call, leaving him with no recourse but to try again with the same automated system.
On top of the mounting stressors of daily life without income, David is concerned his father may need longer-term, and expensive, medical care. David's father, who is in his mid-seventies, experienced neurological complications from COVID-19, including two seizures.
David and his family need support to survive the crisis, which could leave them with little to no income for months. With the help of our partners Humanity Forward and Neighborhood Trust, SaverLife was able to disburse a $1,000 payment to David to help him care for himself and his family. David used some of it to cover his groceries and pay his cell phone bill, and he donated half to his stepbrother's church. "I wasn't expecting to receive this money, so it felt important to me to share it and distribute it to the community. I am so thankful because, without this, I would be at $0 in my bank account right now," said David. Now, David has a few hundred dollars to help him cover his basic needs, and so does his stepbrother.
Surviving a serious illness–especially one that hits multiple people in one family–is exhausting and even terrifying. It shouldn't be financially crippling too. Until David and his family are back on their feet, SaverLife, Humanity Forward and Neighborhood Trust worked together to help David and his community.