JoTerrica's Story: Veteran, Student, and Mother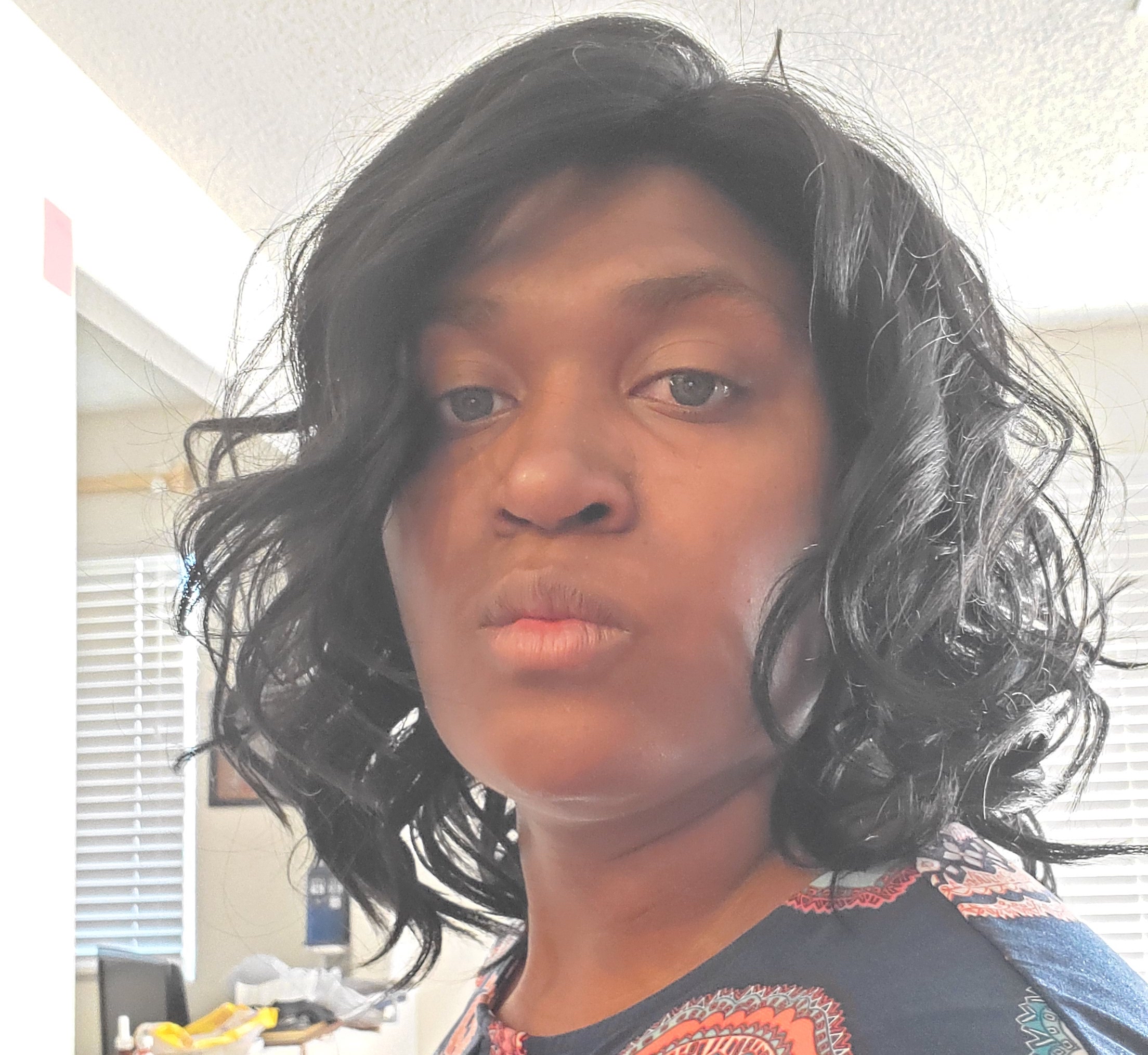 Meet JoTerrica, a disabled veteran who is working on her Master's in Social Work. She lives in Albuquerque, New Mexico with her children and partner.
What do you do?
I am a full-time student, I am a mother, and I am a Recreation Aide at my local VA. I served in the military from 2005 until March 2015. When I was 17 and a junior in high school, I started off as an enlisted soldier. In 2011 I graduated from the US Military Academy as a Second Lieutenant with a Bachelor's in Management with a Systems Engineering track.
I'm working on a Master's in Social Work and am on track to graduate December 2020. I can't wait, I'm so excited. I want to work with other military members, both current and veterans, either on my base or at the VA.
My partner is also a disabled veteran who is an entrepreneur in the Information Technology field. He is looking into going back to school or into the civilian sector.
What did your upbringing teach you about finances?
Not much. When I enlisted, that was my first job and where I got my first paycheck. I learned how to file taxes using the many online resources available. At the US Military Academy, I learned about saving because we as cadets had an automatic savings account created once we became enrolled.
In our junior year, we get what's called a "Cow Loan," which is a Career Starter Loan– a loan to help cadets get started in life upon graduation. A lot of cadets buy a car. I purchased a car and opened an IRA account and a personal savings account and helped my family with the family trucking business.
Now that I'm a mom of three, all my kids have their own savings account and a college fund. If anything happens, they'll have funds. My oldest child is even able to access her account so that if there's an emergency, she can take care of the issue.
I bank with Navy Federal, and when I lived in Tennessee, I lived near a bank branch that had the capability of depositing change directly into one's account. I liked this and I would take my oldest every couple weeks to deposit any spare change she had collected directly into her savings.
What's your lowest financial point?
I am currently at my lowest financial point in life. This past year, I left my job to go back to school. My family and I are living off my disability income and my income from my position as a Recreation Aide and we are making it work. Things are tight and I had to take out a loan against my vehicle, but I was able to pay it back.
What's your highest financial point?
My time in the military. I was paid two times a month and I didn't have to worry about paying bills or putting food on my family's table. Also, my most recent employment after the military these past few years. I purchased my first home that will be my forever home.
So really, this past year has been both my highest and lowest point financially.
What's the best piece of financial advice you've received?
When I was leaving the military, my counselor found out I was going to be a government employee. He suggested I invest in the thrift savings plan (TSP) at the highest amount. My employer matched my monthly contributions. It helped that it was an automatic withdrawal, so I did not see the money or worry about it coming out of my account.
What are your goals for the future?
I want to enjoy each day and make sure my family has enough financial security to ensure we have a roof over our head and food on the table.
What does money mean to you in your life?
To me, money is the way to get the expensive things in life if you want it. I live a very frugal life, but if I want to do something big, I need to save and plan.
What financial advice you would give others?
Start saving! If you have children, open a savings account for them and put in a few dollars, even just $5 dollars. Slowly increase it so you have financial security no matter what happens.
Take Charge of Your Savings
Earn rewards for creating a brighter future