Meet Jennifer: A Mother Building Financial Security for Her Family
Jennifer is an accountant who lives with her family in Clearlake, Wisconsin. She was selected as one of our 2020 Super Saver of the Year finalists. After filing for bankruptcy, she is committed to creating a financially secure future for her family.
"Growing up, I had no concept of money," Jennifer said. As she became an adult and started her own family, her financial situation worsened. "My son has medical issues, so we have a lot of added expenses. We were spending way more than what we had. An emergency fund was nonexistent for us."
The family reached their breaking point in March 2020 when they filed for bankruptcy.
"We were so far in the hole with using credit cards to make ends meet," Jennifer said. "The credit card payments were way more than we could afford."
The bankruptcy forced Jennifer and her husband to take a hard look at their financial situation.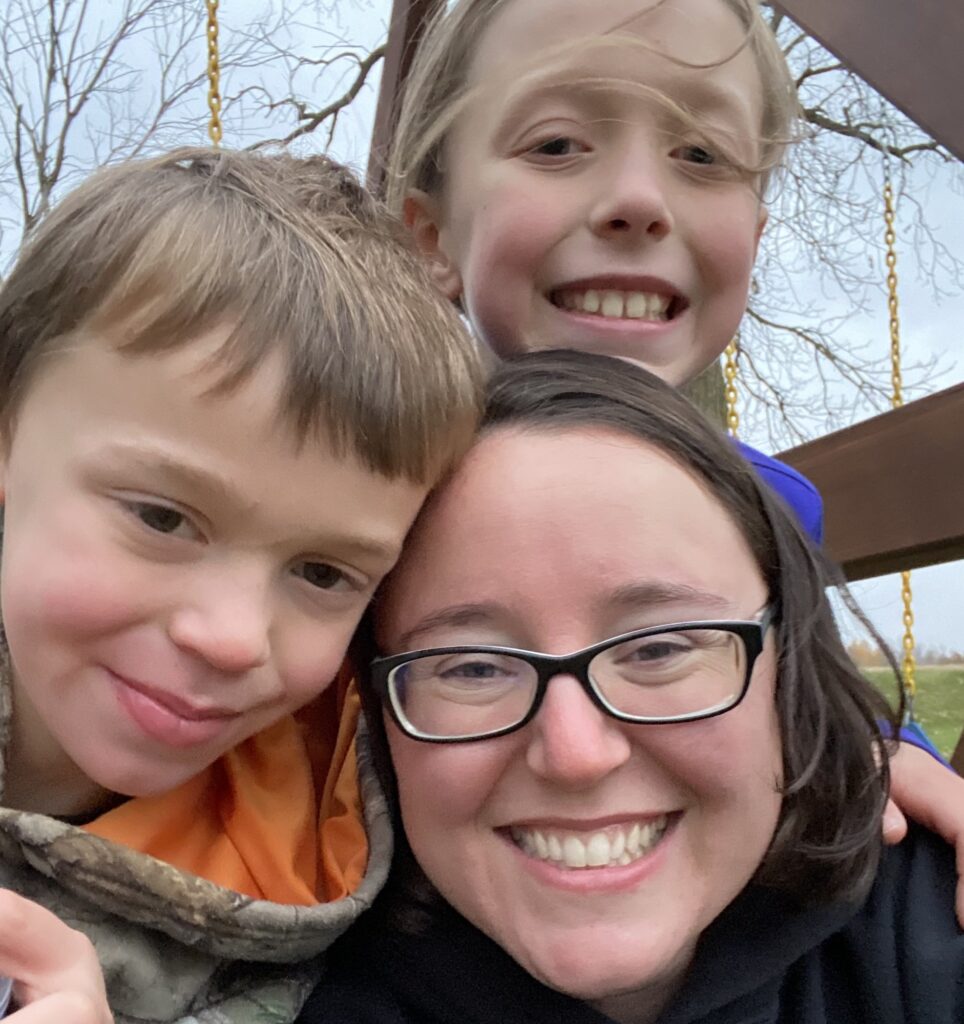 It was around this time that Jennifer's brother introduced her to SaverLife. They took their tax return and put all of it into savings. She also set up automatic deposits from her paycheck to her dedicated savings account.
"Any extra money we have goes into savings," she said. "We are more knowledgeable and aware of where we're spending money."
Jennifer enjoys playing Scratch & Save and reading members' stories on the SaverLife website.
"It's a great place to get information," she said. "It doesn't matter where you're at in your financial journey—there's people out there like you."
She plans to use her prize money to save for a down payment on a house and pay down her student loan debt. It's important to Jennifer to keep saving and learn and grow from her past financial mistakes.
"SaverLife has taught me the importance of saving and that it doesn't matter how much—$100 or $2—saving is saving," she said.
Take Charge of Your Savings
Earn rewards for creating a brighter future