Meet Your Fellow Savers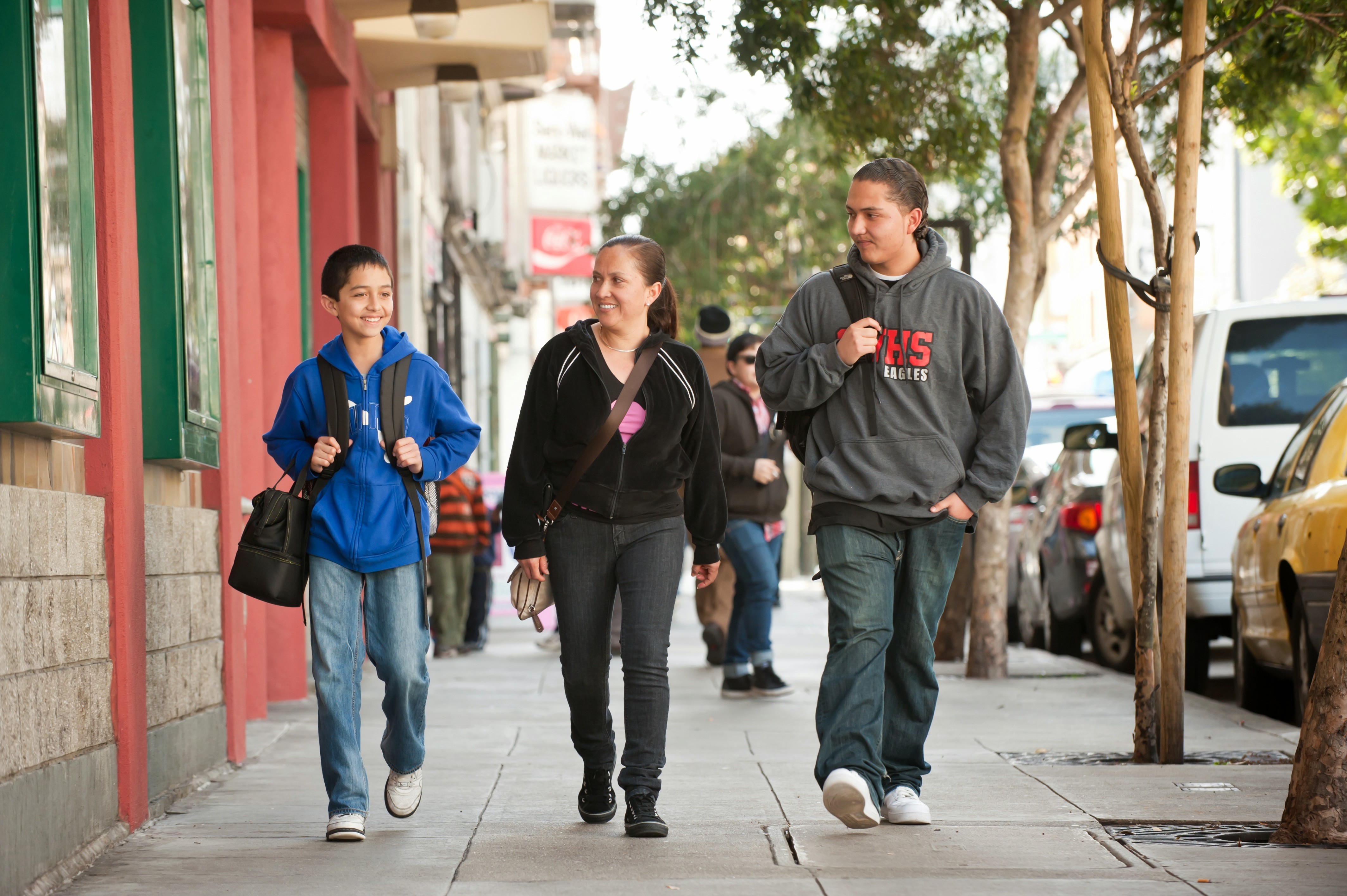 At the beginning of your journey with SaverLife, we asked you about your goals. Here's what you and your fellow savers said!
EARN Savers have big goals!
YES, we do! (I'm saving too!) I'm not at all surprised that housing is at the top of our "goals" list. That makes perfect sense! Buying a home is no easy feat, and given the high cost of renting, homeownership may be the best way to create housing stability and build financial security. So if this is your goal, keep on saving and stay tuned for helpful info in the weeks to come. You can also learn more about the pros and cons of home ownership.
I'm also glad to see that many of us are preparing for emergencies. You may have heard the recent research that 47% of Americans would not be able to weather a financial shock of $400. Keep up that saving, and you will certainly have options when (notice I didn't say "if") a financial setback hits.
Of course, having a main goal doesn't mean that we don't have competing financial priorities. This is really clear, since 35% of you said "other goals," which is a great reminder that pursuing one goal doesn't mean we can forget about others.
Take a moment to revisit your goals and the timeline. Look at your spending over the past 12 weeks and check it to see if your spending is aligned with what matters most to you. If you have more than one goal, think about the best way to approach them and remember, we are here to help you stay on track.
It Doesn't Take Much To Start
I've said it before and I'll say it again: there is no such thing as "only a dollar" when it comes to saving. It is inspiring to see so many of you putting $20 a month toward your financial goals. Small steps can make a big difference, and the HABIT of saving is more important than the amount. If you found that saving $20 a month was easy, set a stretch goal for the upcoming weeks.
Check out this idea that many of my clients use to jumpstart (or boost) their savings: 52-week savings plan (regular and reversed).
Little by little, a little becomes a lot. ~ Tanzanian Proverb
How are YOU saving?
It was interesting to see that almost half of you are saving in checking accounts or prepaid cards and I'm wondering: How that is working for you? Are you able to distinguish what you want to save from what you plan to spend? If so, that's great. If not, let us know and we can help you explore your options. Your savings decisions (where, when, and how) are yours to make and if you're satisfied, we are thrilled. But if you're not satisfied, we've got your back. Check out second chance savings accounts and see if that might work better for you.
All of this data comes from EARN's research team, which publishes monthly research insights. As always, we keep your personal information private and secure.
Take Charge of Your Savings
Earn rewards for creating a brighter future