Sherell's Story: Overachieving on Saving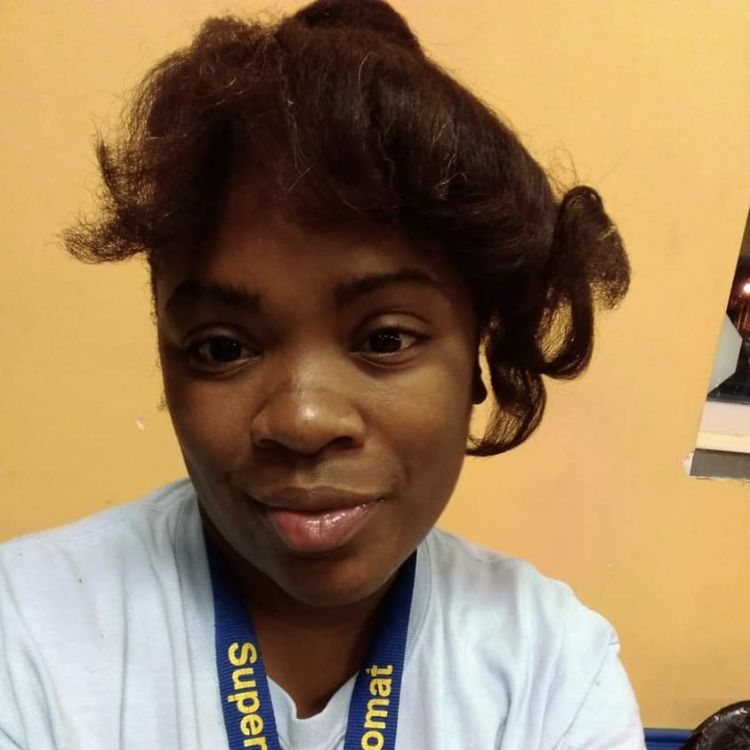 Meet Sherell, a born and raised Delaware native and mother of two teenage sons.
What do you do?
I just finished working at UPS because of health issues. I'm not working at the moment, but I'm currently looking for more work. I think the next move might be to something in the customer service field. I'm good in that department. Warehouse work really took a toll on me—especially on my back. Especially not working at the moment, I've had to tap into some reserves.
What did your upbringing teach you about finances?
My upbringing taught me how to save. I found that it's hard to save for things that you need, not want. I was also taught to keep up with the bills.
Do you have any financial lessons you'd like to pass onto your sons?
My oldest boy just started working. We're working on budgeting. I taught him to take $5-$10 out of every paycheck and save it for his future. Who knows? He may want to get his own apartment or car soon. My oldest just got money for Christmas. He doesn't want to spend it.
My youngest boy also has his own account. He has a bank in his room that he keeps his money in.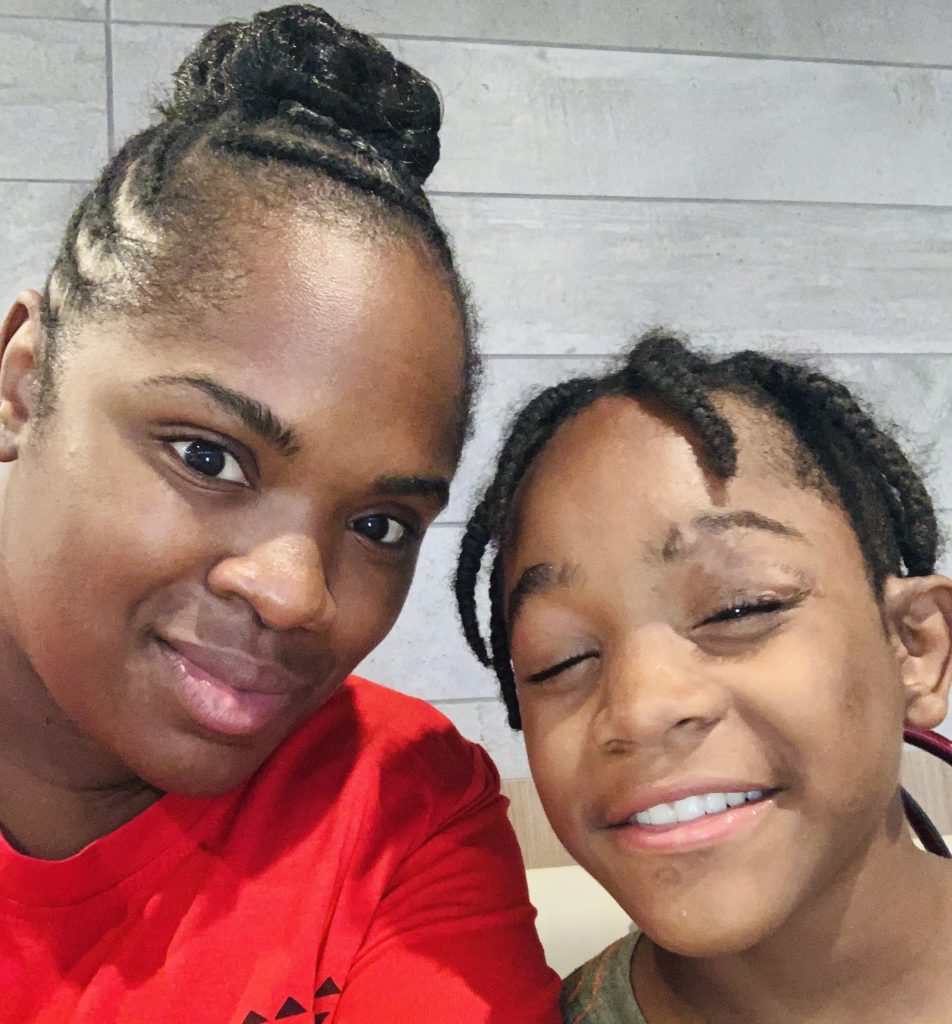 Did you reach a financial goal you set for yourself this year?
This year I reached $2,500 in my savings, which I've never done before. That was a goal for me because I wanted to save money. My original goal was $1,500 and I overdid it. With tax time coming up, I plan on saving even more because I want to get a new house.
What's the best piece of financial advice you've received?
My father always told me "don't think twice about saving. Just take your money and put it in your savings account." I still follow this today. If I think about it too long, then it's an issue. Normally, what I do is take it out of my savings account, so I don't have to worry or be tempted to withdraw it later. That way it's easier for me to save.
What are your goals for the future?
I would say to get a car because I don't have one right now. I'm looking to buy one used to drive my son around. Of course, there are buses around, but when it gets cold, it's a drag not having a car.
What does money mean to you in your life?
Money, to me, means supplying my needs.
Take Charge of Your Savings
Earn rewards for creating a brighter future