Small Business Grant Gives Working Mom the Chance to Go Full Time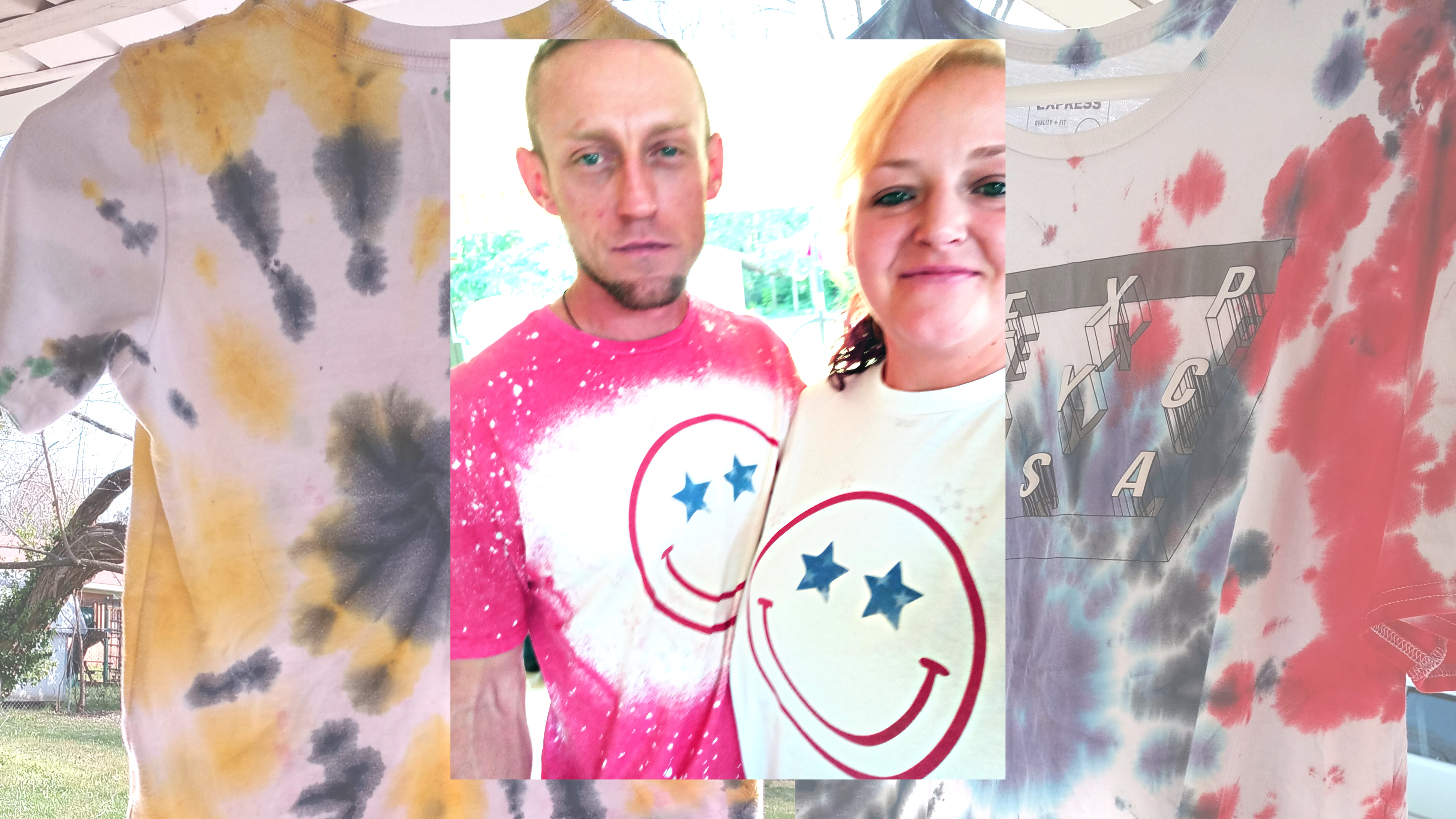 After they finish a full day of work and put their kids to bed, Alexandria and her fiance focus on their side hustle: a printing business for t-shirts, tumblers, keychains, and other custom orders.
"I like putting my ideas down and making different things and trying new things out," Alexandria explains. "We kind of both like doing art stuff, and he had some really good ideas and I had some people who were interested in buying it…so we've had steady orders [coming in]." Currently, the couple gets about 10 to 20 orders every two weeks through word of mouth, and plans to expand to flea markets and festivals in their town of Portland, TN.
In order to take their business full time, Alexandria recognized that she and her fiance needed to create a savings safety net to fall back on. "Working is guaranteed income and, if we were to quit that, or cut down on that, then it's kind of like you're not sure if [the business] will supplement that."
Alexandria began building a budgeting plan using Money 101 articles from SaverLife in order to address these concerns. She also learned how to cut out unnecessary expenses and keep her family's spending in check using SaverLife's resource library. Then when SaverLife offered the $100K Small Business Challenge in early 2022, Alexandria participated in the contest—and won $5,000!
With the additional money from SaverLife, Alexandria is now planning to make her printing business a full-time operation. "Since I have a little extra money [from SaverLife]," she describes, "I'll be able to cut down on working so that I can work on building my business up more. And then kind of transition that way, instead of just blindly doing it…That way I can get everything I need."
Alexandria also hopes to create an Etsy or Amazon Marketplace account so that she and her fiance can sell custom prints and premade items—including their popular vinyl tie-dye shirts.
Congratulations on your big win, Alexandria! We're excited to see how you continue to bring your business goals to life.
Supported by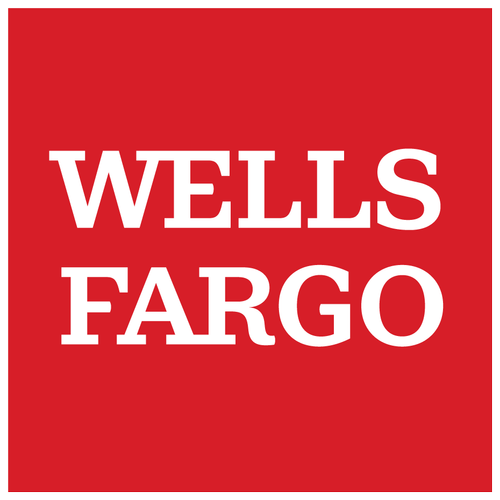 Take Charge of Your Savings
Earn rewards for creating a brighter future