Tiffany's Story: 100% Self-Made, Independent, and Proud of It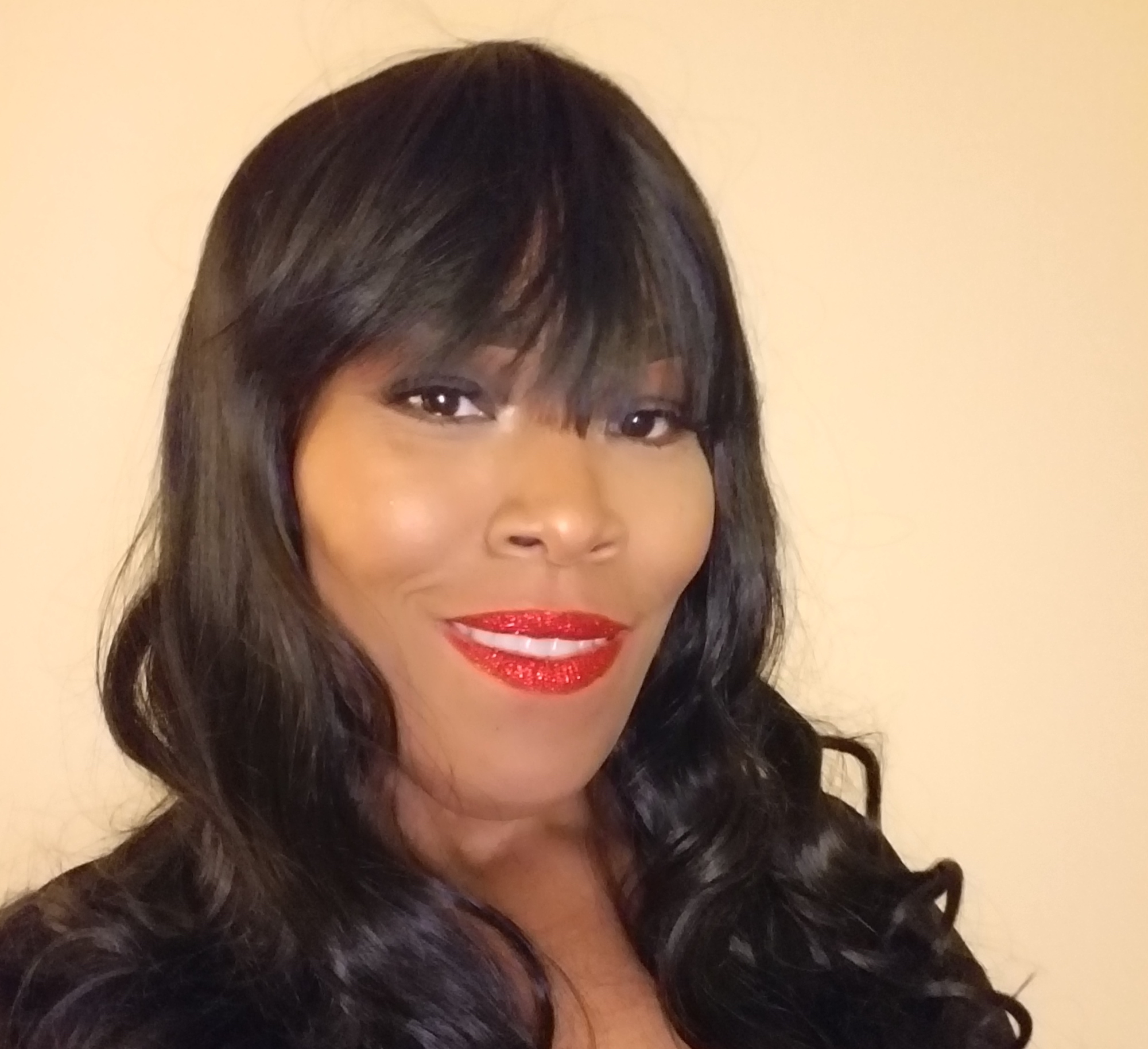 Meet Tiffany, an insurance company Customer Service Expert who lives in Michigan with her six-year-old son.
What did your upbringing teach you about finances?
I was always a hard worker and strived to make my own money. I've saved money to buy the things I wanted or felt I deserved. I pride myself on being able to provide my son with many of his wants.
What's the best purchase you've made?
I'm most proud of purchasing my house 14 years ago with no help. There were no co-signers involved in the process. I decided that it would be a smarter investment than renting. I plan to forever have this house as a part of my family. It'll also be an opportunity to leave it as an inheritance for my son. It means so much to me. It's not a big house. It's the perfect size for my son and me. I've done a lot of remodeling and redecorating to make it person to me. I set a goal and I work on it.
What's the best piece of financial advice you've received?
Don't depend on anyone else to fund your dreams. I was given that piece of advice when I bought my house. I didn't factor in financial help from anyone else when I thought about my ability to pay for my home.
What's one thing you know about money now that you wish you knew when you were younger?
Don't sign up for those credit cards while you're in college. Those credit cards are the devil. They get you through your college years, but they're your worst enemy once you graduate. Once you're working, all those helpful perks go away. They don't raise your credit limit anymore or give you any forgiveness. It's okay to have one credit card for emergencies, but really treat it as such.
I utilize my credit cards now for the benefits. When it's time to go on vacation, I use the points. I also use them to build my credit.
What are your goals for the future?
I'm trying to save up for my son to go to college. I would love for him to go to my alma mater, Michigan State University. I want to make sure he doesn't have any financial burdens when he goes to school like I did.
How did you finance college?
I had a full tuition scholarship, but it didn't include housing, so I had to take out loans for that.
What financial lessons do you want to pass on to your son?
I want to teach him about the importance of having an emergency fund. Always have your own life insurance that's separate from your work provided policy. Definitely have that piece of financial stability and budgeting.
What does money mean to you in your life?
Money is freedom. It's the ability to do the things you enjoy and not be dependent on others.
Take Charge of Your Savings
Earn rewards for creating a brighter future