We Have Help to Survive the COVID-19 Crisis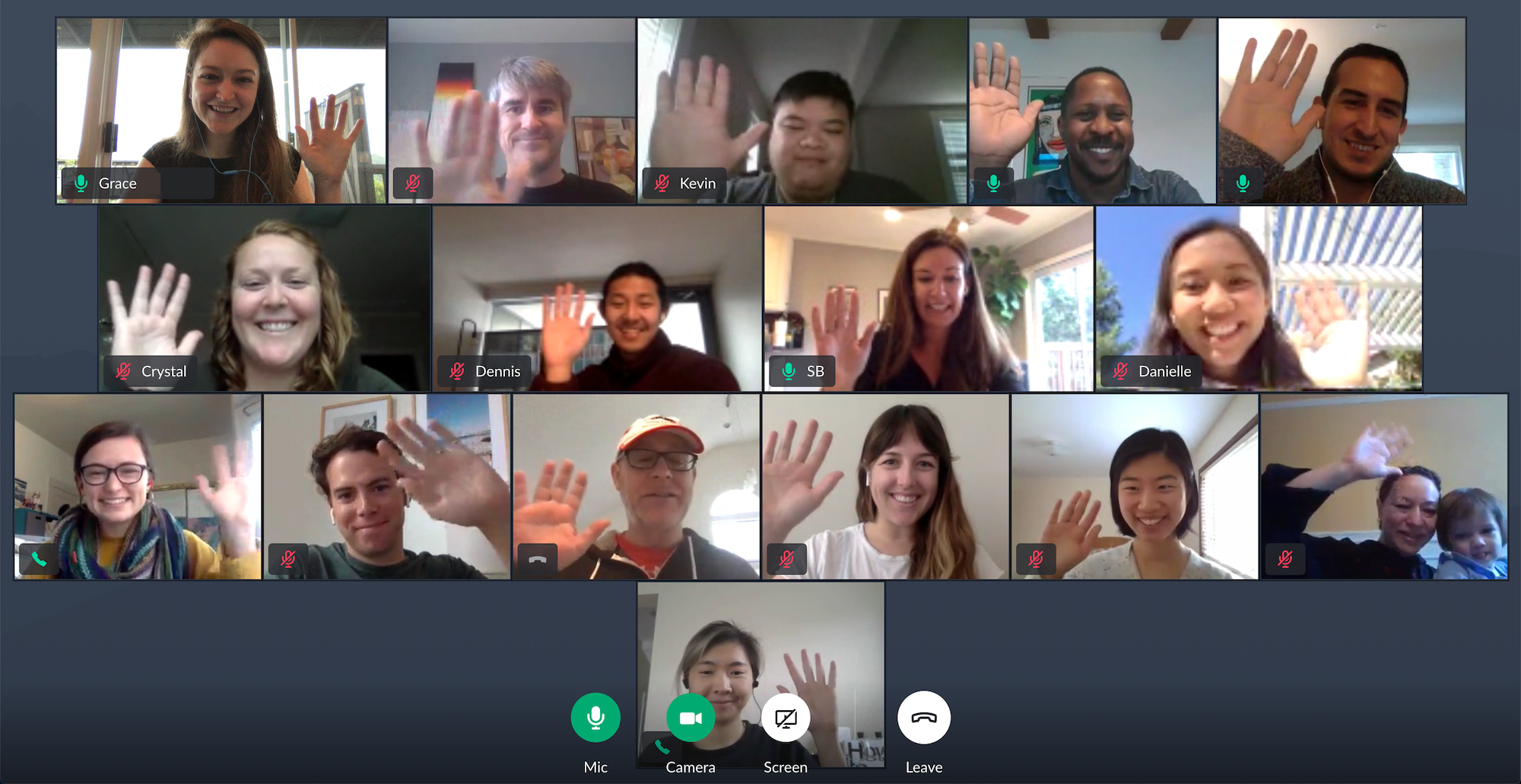 SaverLife is here for you.
We're in this together.
Our mission at SaverLife is to create prosperity through savings and to help families financially prepare for the unexpected. At a time when stress and anxiety are running high for all of us and the news about COVID-19 changes daily, I wanted to let you know that we are more committed to our mission – and to you – than ever.
I'm reaching out today to let you know that we are here. We know a lot of us are suffering: Some of us have been laid off or had our hours reduced, trying to balance work and full time parenting, confronting health issues, struggling to pay bills – and some of us are dealing with all of this at once. You are not alone.
Though our team is now working remotely, we want you to know we are 100% here for you. Our support team is available to help you with any signup or account issues at help@saverlife.org, same as always.
We are also actively working on more ways to support you. To start, we can connect you to resources that can help address some immediate concerns.
For example:
We'll keep updating this page, and we hope you'll reach out if there is something you need that isn't listed.
We are working quickly as a team to find other ways we can help you as we address the COVID-19 challenge together and to let our partners know what working families need most to get through this time. Please don't hesitate to reach out and let us know what you need.
In these days of solitude and uncertainty, may we find some comfort in our SaverLife community.
Despite our distances, I hope we'll find ways to come together and support each other. You represent the strength and resilience of the best of us, and we want you to know that SaverLife is here to help however we can.
Take Charge of Your Savings
Earn rewards for creating a brighter future