3 Tips To Stop Holiday Shopping Scams From Ruining Your Holiday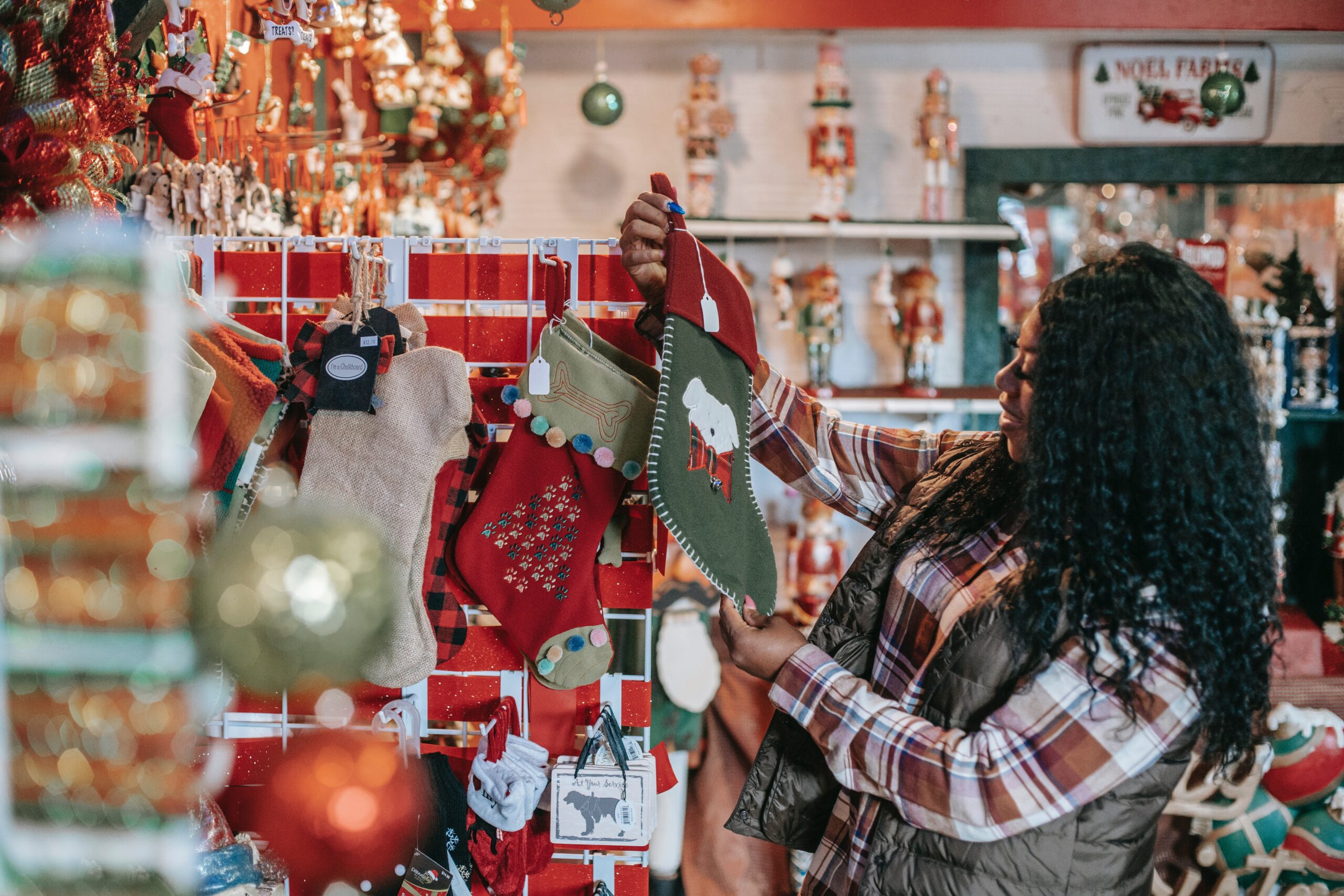 People lost a whopping $337 million to scams that involved either not being paid for items sold or not receiving items they purchased, according to the FBI's Internet Crime Complaint Center 2021 report. Additionally, $173 million in credit card fraud also occurred. Much of the crime is reported in the early months of the year, following the holiday season.
So how can you protect yourself from scams and fraud during the holiday season? Here's 3 tips to help reduce your risk of being a victim of a holiday scam.
1) Have a clear plan of what you're shopping for and the amount you'll spend.
This step will help you avoid the pressure to act too quickly or fall for a "too-good-to-be-true" scheme that can come when you don't have a plan.
Create a list of people to buy for, gift ideas, and the amount of money you will spend.
Compare costs from at least two, but—even better–three sources to find the best (and most realistic) price.
2) Know who you're buying from (as best you can).
This can be tricky, especially when purchasing from an online seller, marketplace, or auction site.
Check reviews and customer feedback on the seller or company you're looking to buy from. Avoid those with negative, few, or no reviews. Read the reviews and consider the problems other customers have reported.
Be sure to check the size specifications. One online scam is to deliver miniature versions of what the customer might expect from the pictures in the advertisement.
According to the FBI, "Check each website's URL to ensure it's legitimate and secure. A site you're buying from should have https in the web address. If it doesn't, don't enter your information on that site."
Consider buying in person from a known retail chain or local small business.
3) Turn on bank and credit card notifications so you are notified of transactions as they occur.
Report fraudulent transactions to your bank or credit card directly and immediately and follow up with a phone call, a written letter, or online submission.
When using notifications as a tool, remember to contact a company directly if you have any concerns. Use the phone number on the back of your physical credit card or the number on your bank statement. Don't click links in emails or texts, as scammers can send emails and text messages that look exactly like they are from your bank or credit card company.
Holiday Shopping Tips To Remember:
If a deal seems too good to be true, it probably is.
If you're being pressured to act quickly, that's the time to stop, research, and seek advice from a trusted person.
If you're being asked to pay with a strange method—such as through wiring money, sending gift cards, or some back-and-forth check cashing scheme—stop and walk away. Scammers like these tools because it is nearly impossible for you to get your money back.
If holiday shopping has you overwhelmed, remember the best gifts in life don't cost a lot:
time spent with family and friends
a walk in nature
handmade art
handwritten letters
homemade treats
Wishing you and yours a jolly, scam-free, season.
Take Charge of Your Savings
Earn rewards for creating a brighter future