6 Tips for Protecting Your Personal Information Online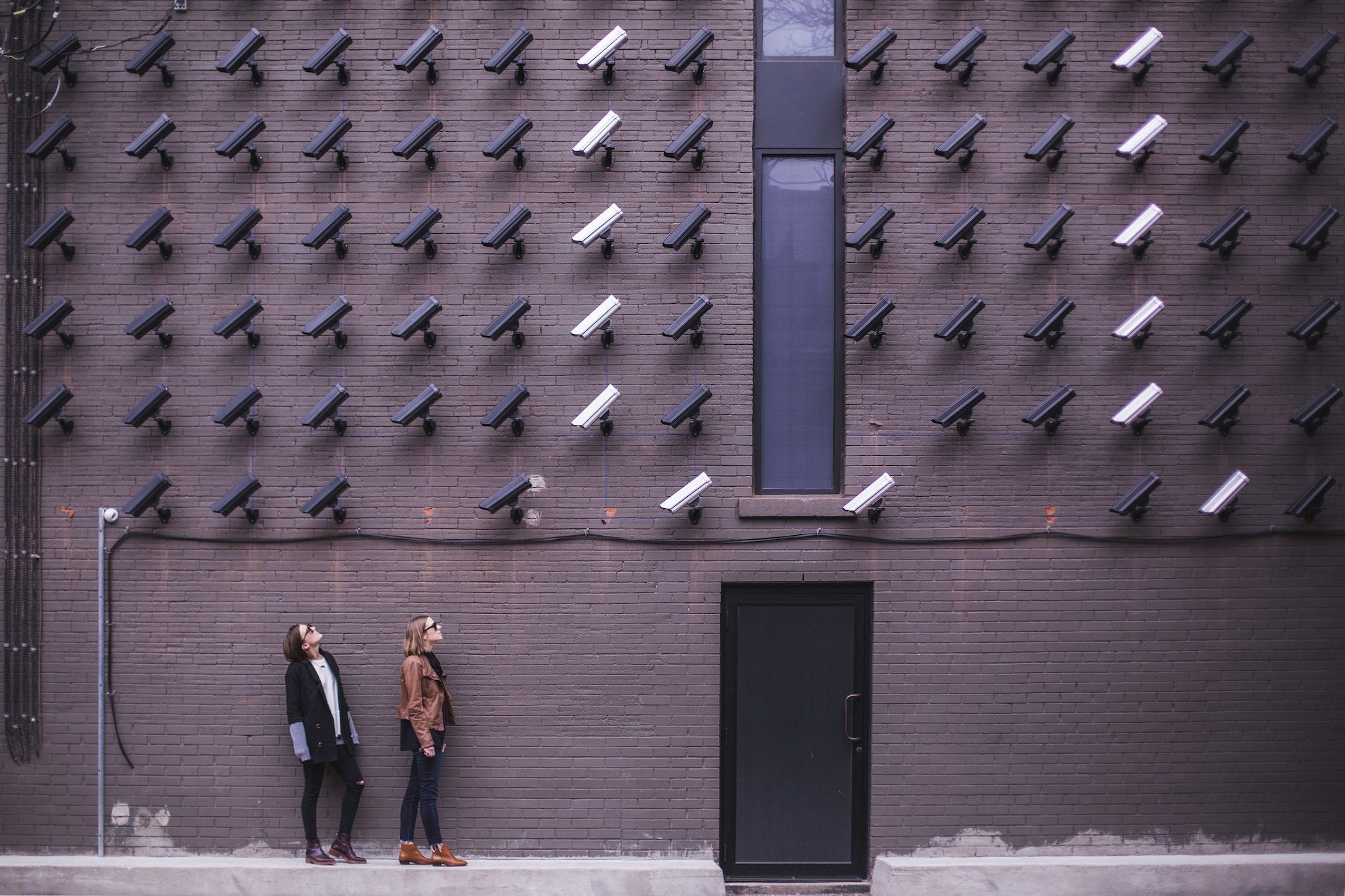 It's that special time of the year again – tax time! With the conveniences of the digital age, there are many useful online tools to help you file your taxes. However, there are also sites that will try to gain access to your Personally Identifiable Information (PII).
Here are some tips and practices to help you protect your information.
Make sure the website is secure
Most browsers will notify you that a website is not secure. The warning tells you that any data that you put into the website (including credit card information or passwords) could be captured by a 3rd party. Avoid entering any information on these websites that may compromise your PII! If you receive a link you can identify an insecure website by seeing if the URL starts with HTTP instead of HTTPS. The S at the end denotes the website is using a form of encryption.
A secured website will display a lock next to the URL in the address bar of your website.
Avoid phishing scams
Scammers are getting more creative in how they present emails and messages to imitate a legitimate organization. Always closely inspect the URL and sender address of any email that is requesting your PII. Instead of clicking links or attachments within an email, you should log directly into the official company website to determine if any action is needed.
Most reputable organizations will openly display their official support email. If you're having trouble with your SaverLife account, for example, you can contact us at help@saverlife.org. If a URL is different from what the organization generally uses (for example Saverlife.xn instead of SaverLife.org), avoid clicking the link.
Reach out to support if you're concerned about a suspicious email.
Create strong and unique passwords
One of the easiest ways for hackers to access your PII is through a phishing scam. This is where a scammer impersonates a company to get you to enter your username and password.
If one of your accounts is compromised, you can mitigate the amount of access they have to your information by having different passwords on your other accounts. A password generator such as LastPass or KeePass can help you generate complex and unique passwords for every website you use.
Set up multi-factor authentication
Multi-factor authentication makes it harder for hackers to compromise your accounts. If your account is compromised, multi-factor authentication can also notify you that someone is attempting to log into your account. Most two-factor authentication methods today use your phone as the secondary device. You will be alerted immediately whenever your accounts are accessed without your permission.
Never provide your full bank, credit card, or social security number to support
If you need to provide a form of identification to a support inquiry, you should only need to give the last 4 digits. Most teams will have access to the last 4 numbers of your account or identification number. Providing a full number is only inviting unnecessary risk!
Use anti-virus protection
Most anti-virus protection now offers services and features that detect malicious web activity on the websites you visit and notify you. Free options include AVG and Avast.
Take Charge of Your Savings
Earn rewards for creating a brighter future