7 Options For Your New Side Hustle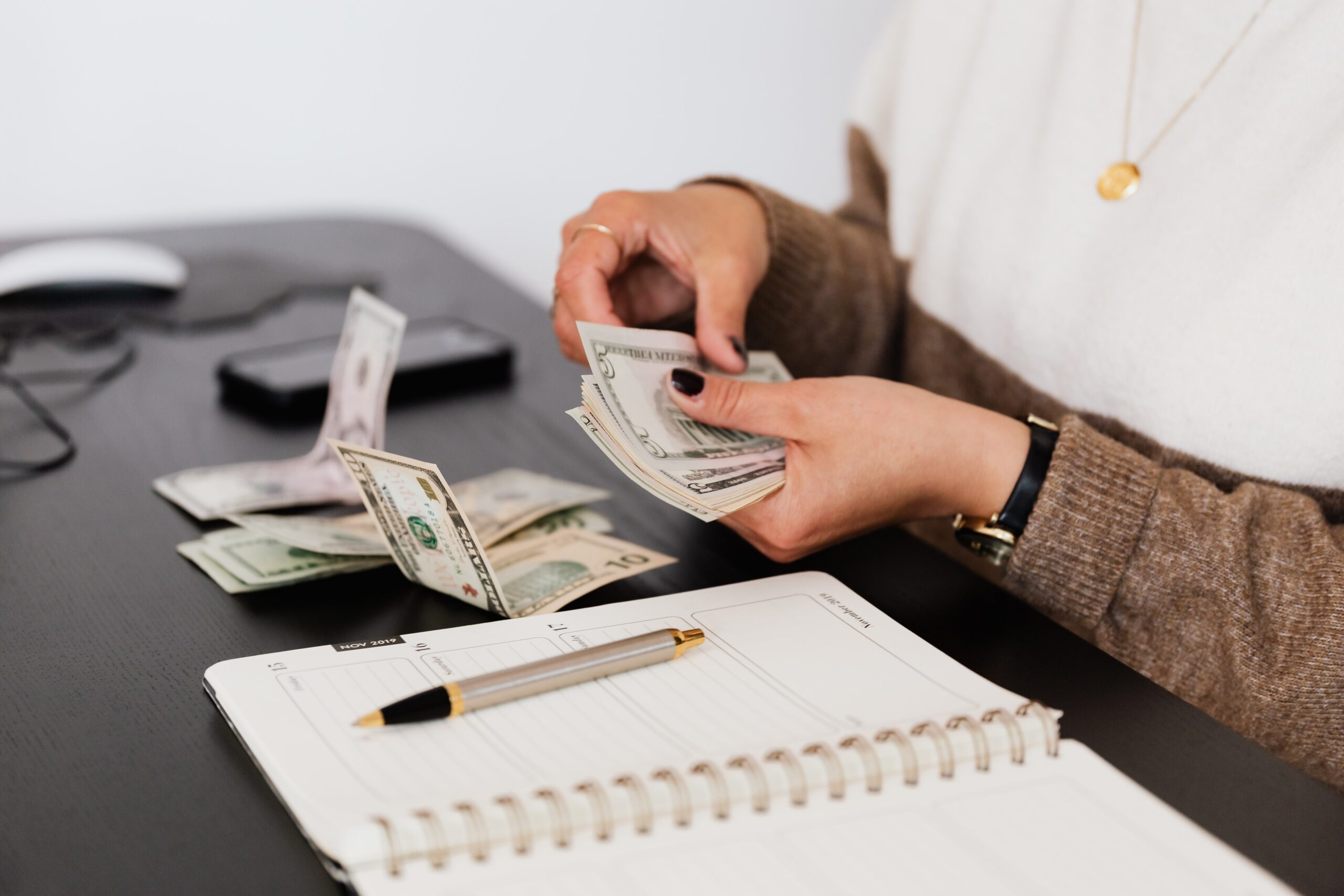 A side hustle is a great way to bring in extra cash, test drive a future career interest, or turn your passion into a business. If you're ready to start a side hustle, check out these seven flexible side hustle options.
1) Transportation and delivery
If you have a newer vehicle and can manage the extra car maintenance and gas costs, consider a side hustle that maximizes your vehicle.
For example, DoorDash drivers, called Dashers, have the opportunity to choose when, where and how much they earn. The flexibility to set your own schedule is a huge benefit to this side hustle category. Plus, SaverLife members earn cash bonuses for signing up for DoorDash and Dashing. Become a member to learn more. 
Other options include companies like Lyft, Uber or Uber eats, Grubhub,Instacart, Shipt, and AmazonFlex.
2) Customer service
If you need to be at home for your side hustle and enjoy helping others and solving problems, consider customer service opportunities. You could provide customer service for a variety of companies in industries including retail, healthcare, insurance, energy, government, and more. Some customer service options include LiveOps, Arise, and Workingsolutions.
3) Education
If you're a life-long learner who would like to share knowledge with others, tutoring is a great side hustle. You could tutor children and/or adults in a variety of subjects. Help kids catch up or get ahead in important subjects. Tutor people in second languages. Coach students to help them get their GED and more. This side hustle doesn't provide quite as much flexibility as others, but it can be very fulfilling. You can reach out to local schools and colleges in your area to find tutoring opportunities or you can try online options like Tutor.com, Tutorme.com, and Studypool.com.
4) Transcription
Are you detail oriented and a fast typist? Consider becoming a transcriptionist. As a transcriptionist, you simply listen to voice recordings and type what you hear. You could be listening to videos, medical recordings, law proceedings, etc. This side hustle provides a lot of flexibility. Options include sites like, Rev, SpeakWrite, GMR Transcription, Scribe, and CastingWords.
5) Pet care
Love animals? Many people treat their pets like part of their family, which means more opportunities to care for pets. Get paid to walk dogs, feed cats or just play with pets in your area.: Pet care options include sites like Wag!, Fetch!, and Rover.
6) Creative services
Lots of companies are searching for individuals to complete specific short-term projects. If you have design, writing, video/photography, or web development skills and experience, consider freelancing on contractor sites like Fiverr and Upwork. If you speak another language, there are opportunities for translation services as well. And even if you don't have creative skills or speak a second language, these sites also offer opportunities for data entry projects.
7) Online shops
Do you have a hobby or passion for creating homemade goods? Maybe you sculpt mugs, build coffee tables or design jewelry. Online stores like Etsy and Shopify have made it easier than ever to put your craft on display and make some extra cash. This side hustle provides flexibility, but it also has a larger startup cost than other side hustles. Try using the Small Business Administration Startup Calculator to estimate how much money you'll need to get started.
Do your research
Taking time to research and plan your side hustle is crucial for success. Narrow your side hustle options down to three and start researching. Each side hustle will have requirements and rules, and some of these rules may be deal-breakers for you.
Look up reviews (many are on Youtube) of the possible side hustle, as well as the company itself, to make sure you're making the most informed decision.
Ensure you know what equipment is needed to start the side hustle, the process to get approved, any potential startup costs, and pay and. Make sure to get documentation of payment information.
Take Charge of Your Savings
Earn rewards for creating a brighter future