All the Resources You Should Know About for Parenting During COVID-19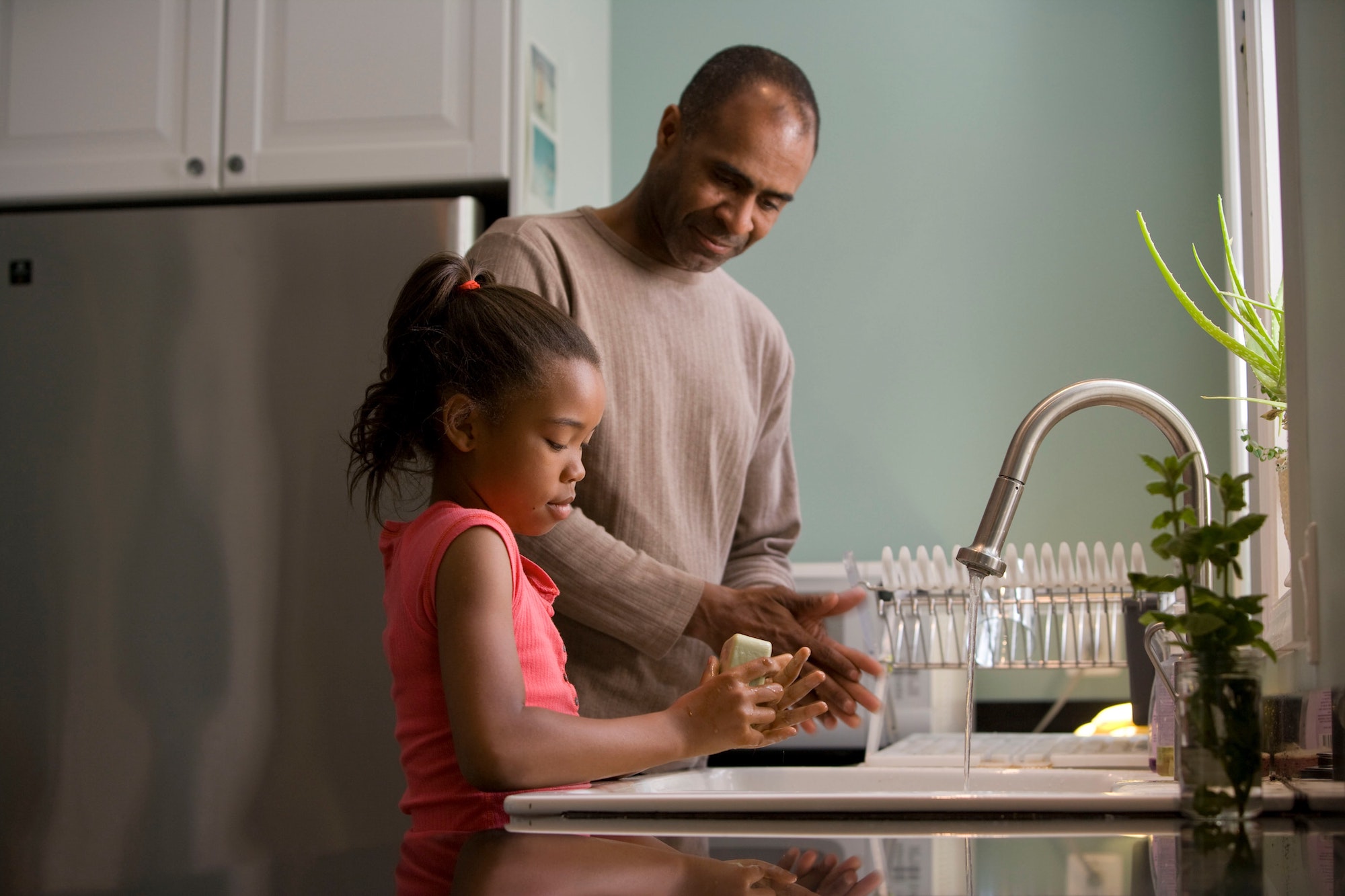 The COVID-19 quarantine turned millions of people into instant home-school parents with little time to prepare. Luckily, many organizations recognize the strain this has put on parents' finances. There are lots of resources parents can use to ease this financial burden:
Free or Reduced Cost Internet Resources
Here are some options that you should check out:
Organizations like EveryoneOn and Human-I-T provide information about low-cost internet services, low-cost computers, and online training in your area.
Lifeline federal government assistance programs also provide discounts on telephone, internet purchased from participating wireline, or wireless providers for eligible households.
How to Access Assistance With Your Phone Bill
Major phone carriers like AT&T, Sprint, T-Mobile, and Verizon have made pledges to help keep people connected during this time. If you are struggling to pay your cellphone bill, contact your provider for assistance.
Free or Reduced Cost Food Programs
If you're concerned about being able to buy food, there are food assistance programs such as SNAP to help. There are currently SNAP waivers due to the COVID-19 pandemic for people who would typically not qualify.
The USDA School Finder can help you find meals for your kids when schools are closed.
Distractions to Keep Your Kids (and You) Sane
Your kids can visit museums around the world online through websites like Mental Floss or Google Arts & Culture.
Get your kids off the couch with free workouts from a website like Fitness Blender or Core Power Yoga.
And for academic support or extra learning, check out websites like Sawyer and Khan Academy. They offer free online classes for kids in lots of subjects.
Utilities Assistance
The Low Income Home Energy Assistance Program (LIHEAP) provides financial assistance to help pay energy bills. Go online to see if you qualify for aid. Most utility providers have programs to help people financially impacted by COVID-19.
Contact 211.org to get connected with resources that can help with paying bills, finding food, and local resources.
Housing Support
Most mortgage lenders have programs in place to help if you can't pay your mortgage. If you face an eviction, know your rights. The Centers for Disease Control (CDC), issued an order halting certain evictions for eligible renters.
Remember to Take Care of Yourself
The last six months have been mentally challenging for everyone. If you're struggling, you don't have to do it alone. Reach out to a trusted friend, family member, or mental health professional for help.
As our nation struggles with COVID-19, companies are increasingly offering or enhancing assistance to help people who're financially impacted. Getting assistance will require persistence and patience as companies are struggling to help large numbers of people. SaverLife offers a ton of great resources through their challenges and Money 101 articles to provide the timely help you need during this time.
Take Charge of Your Savings
Earn rewards for creating a brighter future