Everything You Need to Know About Business Loans and Selecting a Lender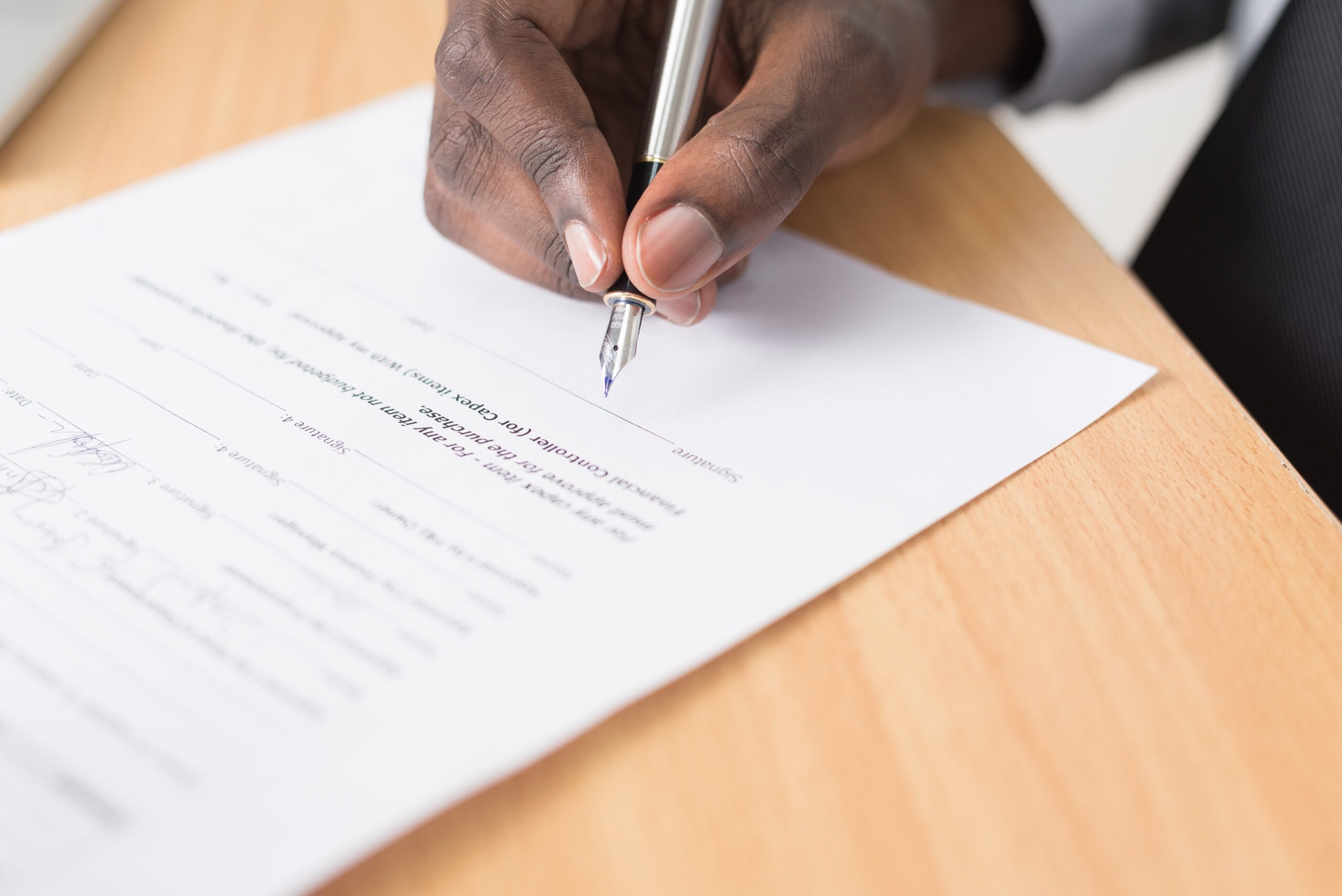 Sometimes it makes sense to borrow money for business expenses. Often borrowed funds are used to start a new business, expand a business, upgrade equipment, and get through a rough patch.
Some of the considerations for a business loan are the same for a personal loan, such as your credit score and income. Other factors for business loans include your business financial statements, financial projections, and business credit score. A big factor of course is do you and will you have the income to cover the loan costs?
Questions to consider when deciding whether or not to take out a business loan:
Why? Does the loan have a purpose that will improve your business?
Will the loan really increase revenue? If you are creating a drag on your profits without increasing revenue, is it worth the costs? For example, if you work as a travel agent from home, and you take out a $10,000 loan to renovate your home office, it isn't likely to increase your revenue. Maybe you can wait until you have enough profit to cover the cost of the renovation.
Does your revenue fluctuate throughout the year and will you still be able to make the loan payments when revenue is at the low?
Once you determine the time is right for a business loan, you should shop around to find the best fit.
Small Business Administration (SBA) Loans
Sometimes the best fit may be a personal loan or credit card use, but you usually want to focus on business loans if possible (to avoid high interest rates) and the first ones to look at are Small Business Administration (SBA) loans. SBA loans typically have lower down payment requirements, some can be approved quickly, and they have competitive rates.
SBA loans are backed by the US government, so it can be easier to get approved for them. However, lenders still will want to see that you have an ability to pay the loan and that you have good credit management. In some cases, even those with poor credit can get an SBA loan. The SBA has requirements for the loans and individual lending partners (banks and other financial institutions) may have additional requirements.
The SBA sets the maximum interest rates for the loans they back. However, lenders can offer and provide you lower rates. Therefore, you should shop around for SBA loans. You can use the SBA's lender match to help you find lenders.
The alternative to SBA loans is to get a conventional business loan. They usually require a stronger credit history. It can be helpful to get approved for a conventional business loan if you have assets that can be used as collateral. Let's look at 3 sources for business loans.
1) Banks and credit unions. These can be a good option if your credit is good, if you have at least 2 years in business, and you don't need the cash fast. However, if you don't meet any of these conditions, still explore this option because you can often get the lowest interest rates. Many business owners and entrepreneurs find that local banks and credit unions are more likely to work with  borrowers to find a way to lend, so make sure local lenders are on your shopping list. 
2) Non-profit microlenders. Microlenders can be a good option if you have a bad or no credit history, you are a new business, or you can't get a traditional loan. These loans tend to be relatively small and can take a long time for approval. 
3) Online lenders. Some reasons to apply with online lenders include that you lack experience, you don't have collateral, and you want the loan fast. Unfortunately, all of these reasons mean that online lenders will often have the highest interest rates and the worst terms for the borrower. 
SBA Loan Alternatives
There are other lenders out there that will lend to small business owners. Other than government sources, established banks and credit unions are generally the safest lenders to use. With the growth of online lending, there can be good lenders online and with good rates, but always shop around and verify that the lender can be trusted.
One loan to warn about is credit processing loans. These are loans from which the payments are automatically taken out of your income when you process credit cards. These can have high rates and unfavorable terms. Please consider consulting a SBA Small Business Development Center before choosing one of these loans.
Another good source of information for using business loans, as well as for starting and growing a business is the Consumer Financial Protection Bureau. Borrow wisely.
Take Charge of Your Savings
Earn rewards for creating a brighter future