Have you been furloughed or had your hours reduced?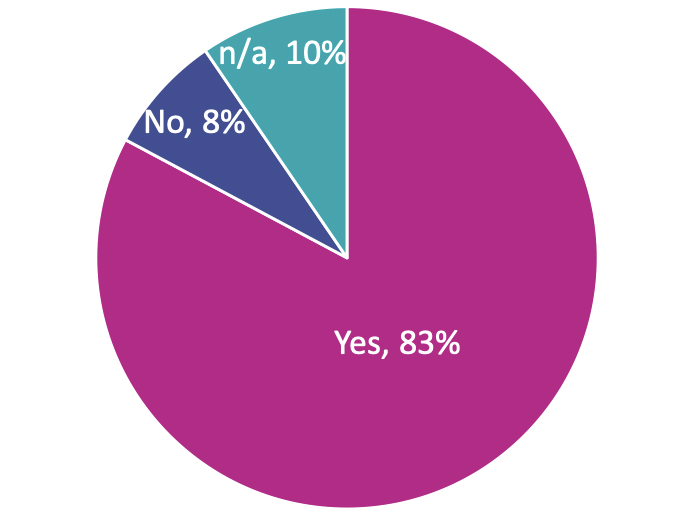 We've been seeing in the news that the national unemployment rate is 13.3%. But it's clear that some areas of the U.S. are hurting more than others. Many people are also struggling with underemployment and may have had their hours cut, in addition to those who are fully unemployed. We asked about 4,200 people who came to the SaverLife website if they've been furloughed or had their hours reduced. The overwhelming majority—83%!—said yes. At SaverLife, our goal is not only to acknowledge the wealth gap, but also uplift and empower our members who need it most.
If you've recently been furloughed, SaverLife financial expert Carl Windom walks you through the four things you should do. We also have a dedicated COVID-19 section on our website. You can easily find the answers to questions you may have about managing your finances during this time.
Take Charge of Your Savings
Earn rewards for creating a brighter future