How will filing for bankruptcy affect my retirement?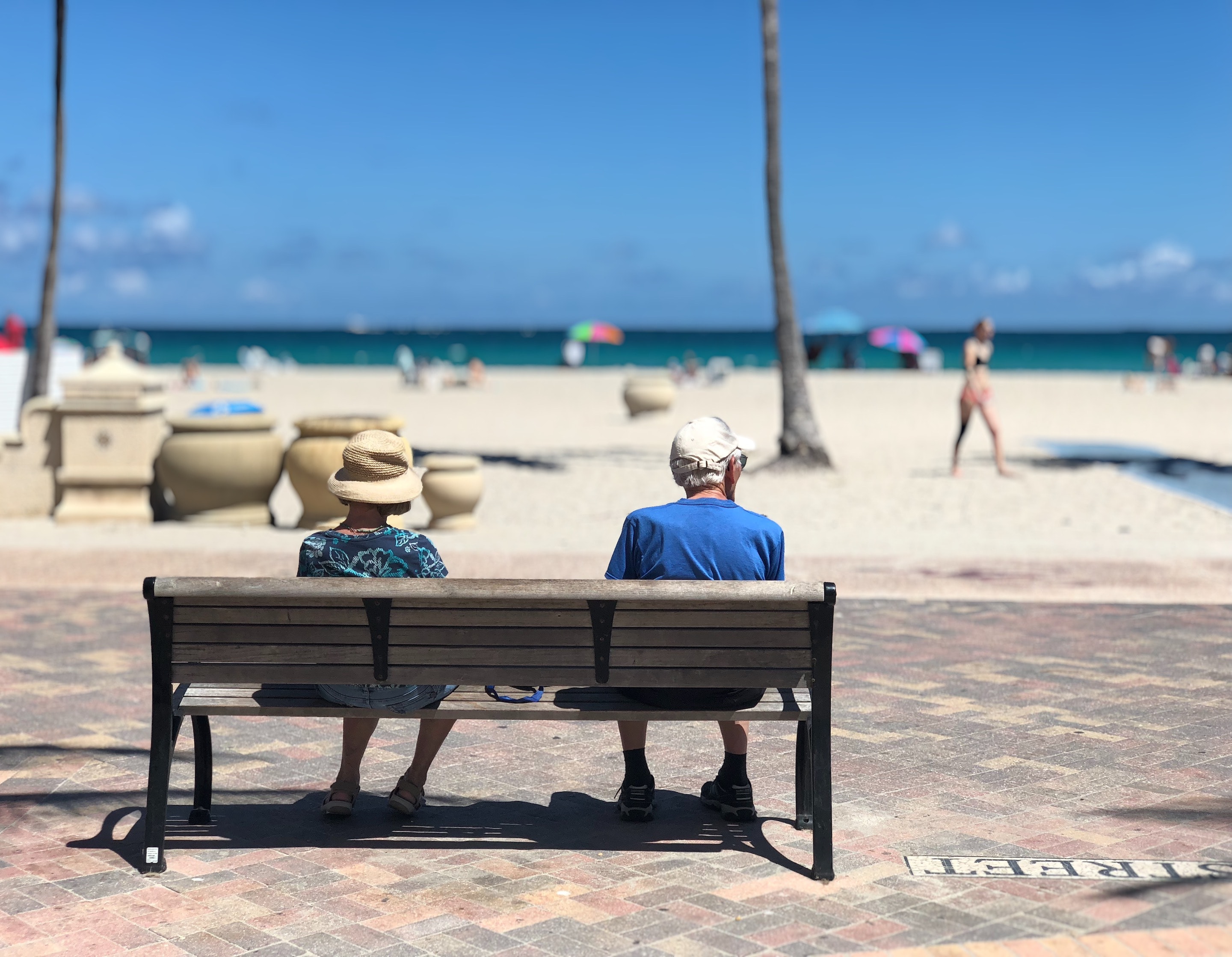 What is your perspective about filing for bankruptcy in regards to saving for retirement?
Submitted by Chris C.
When it comes to any financial decision, everything affects everything. Kudos for thinking about the impact of bankruptcy on retirement planning. The decision to file bankruptcy is a big one, as it will impact your financial life for several years. I recommend checking out this resource by NOLO Press (my go-to source when I'm thinking about legal stuff) and consider the following issues:
How far are you away from retirement? If you have 10+ years left, you have more flexibility to pay down your debt and continue saving.
Do you have the financial resources to continue paying your debt and stay on track for retirement savings?
If retirement is near, what will your income be? Will it cover your debt payments if you decide not to file for bankruptcy?
All financial decisions are personal and there may not be a "right" answer – but that doesn't mean you should settle for anything less than the best answer for your situation. I recommend that you check out the link above and then contact a credit counseling company (my fave is Consumer Credit Counseling Service of San Francisco). Talk about the options for debt repayment to make sure you consider all of the possibilities.
Retirement is an exciting time, and there are services and support to help you choose the best option for you. If you haven't already, try this retirement calculator to see if you are on track. Keep me posted on your journey!
Take Charge of Your Savings
Earn rewards for creating a brighter future