Something I ordered online was sent to the wrong address. What can I do?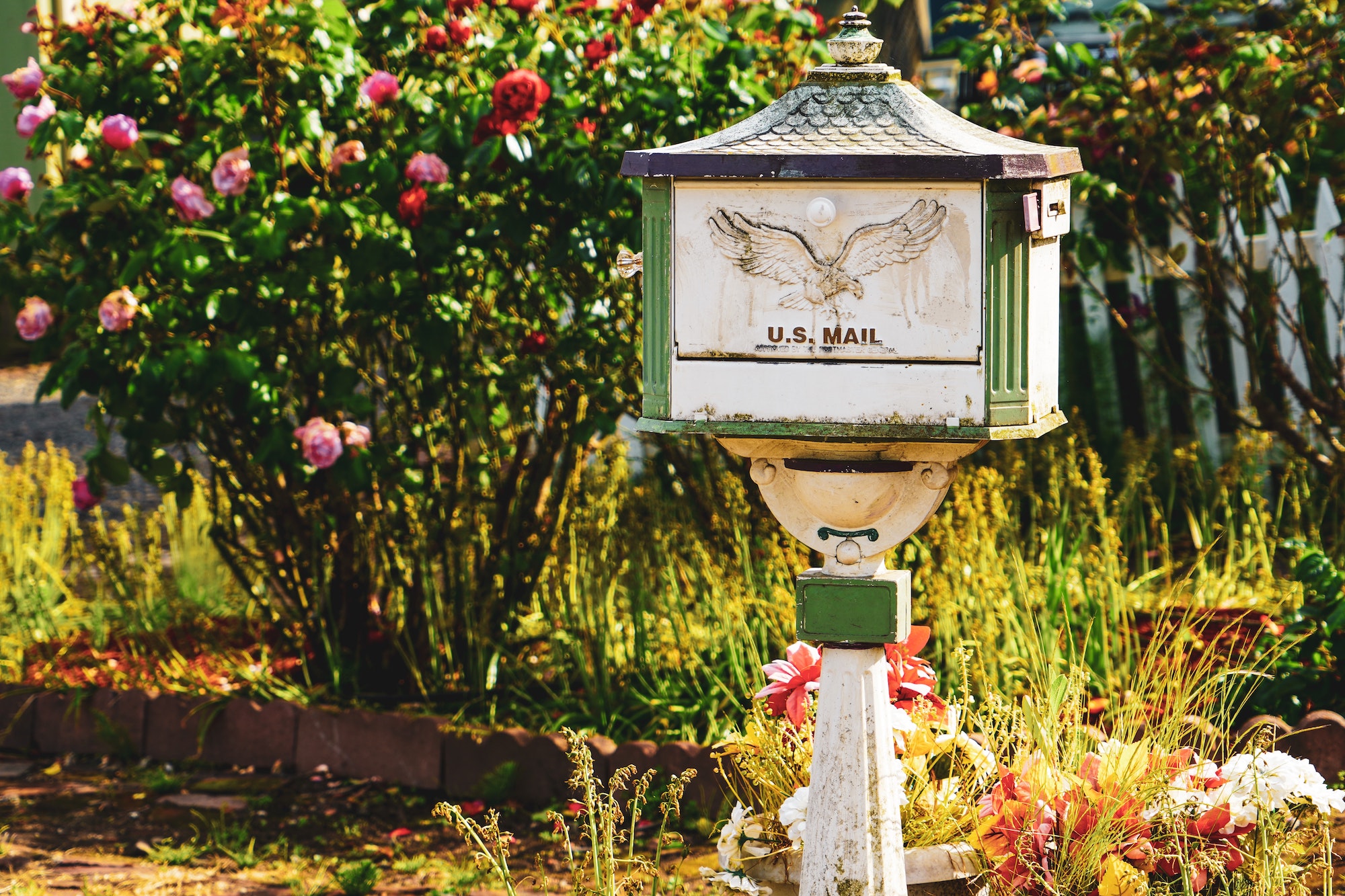 I ordered stuff on Amazon and it was sent to a wrong address. I made a dispute with my bank, but they closed the dispute. They want me to pay to have this taken off my credit card statement. But I don't believe that I owe them. What can I do?
Submitted by Richie B.
I'm really sorry this happened to you! Ordering merchandise over the internet can be very convenient and cost effective. But sometimes, as you stated in your question, it can be tricky! Not only was your merchandise sent to the wrong address, but also your bank refused to remove the charge on your credit card as you requested.
I recommend you try two avenues of recourse that may help rectify your situation.
Step 1: Contact the merchant
Try to reach the merchant by calling, emailing, or contacting them through social media accounts. Hopefully you can get in touch with someone at the company who can resolve your problem. Since they shipped your merchandise to the wrong address, they may be willing to redirect to the correct address or refund your money.
Step 2: Take it up with your credit card company
If you used your credit card, you have additional legal rights under the Fair Credit Billing Act (FCBA). The FCBA protects consumers from unfair billing practices. It provide a mechanisms for addressing billing errors in "open end" credit accounts. It states that a consumer must contact their credit card company within 60 days of a statement. The credit card company must then either correct your account or send you a written statement justifying the accuracy of the billing.
***
Between calling the shipper and utilizing the (FCBA) consumer laws, you can either get your merchandise or your money refunded soon.
Take Charge of Your Savings
Earn rewards for creating a brighter future