Summer Bucket List: 7 Tips for Thrifty Travel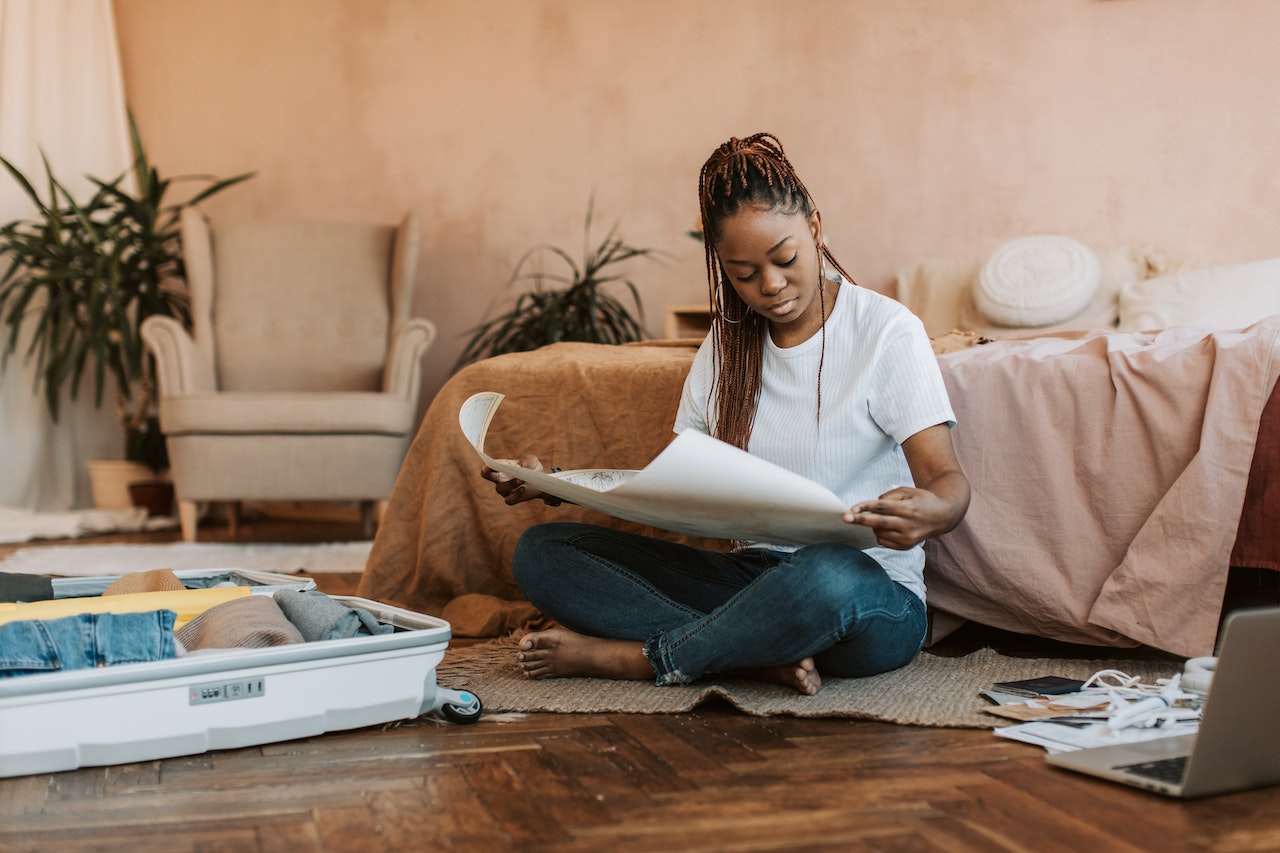 Do you have a summertime bucket list? If not, this is a great time to make one. Sit yourself and/or your family down and brainstorm about a special activity each of you would like to do this summer. These can be trips or even some local highlights you want to explore.
After you've prioritized and chosen your top bucket list items, here are 7 ways to slim down your travel costs.
1. Travel during off-peak days or weeks
Many hotel rates are lower on weekdays and higher on the weekend. Occasionally, hotels that cater to business travelers will have lower rates on the weekend when there's less business. So, look at both weekend and weekday rates to find cost savings. 
Stay a bit farther out. This tip works especially in big cities and tourist areas. Adding 15-20 minutes to your travel time may substantially reduce your hotel bill.
When comparing prices, understand all costs, including parking, taxes, and fees, so you're comparing apples to apples.
2. Stay with friends/family
As a child, my family often stayed with friends or family when on a road-trip vacation. It's an unbeatable opportunity for quality time, memory making, and home cooking. It's also easy on the wallet.
3. Check out short-term rental options, especially if traveling with a large group or for several days
Short-term rentals, like those through Airbnb or Vrbo, may be less expensive than multiple hotel rooms. A bonus is access to a kitchen, where you can cook more affordable meals. Read all the terms and agreements and understand the full cost, including cleaning fees and cancellation charges. Go through legitimate sites and beware of imposters.
4. Don't overlook state and national parks
Many state and national parks have camping, RV, hotel, and cabin-type accommodations. As a bonus, these parks will also have built-in lower-cost outdoor activities and educational programs.
5. Eat in more
Fill a cooler with an easy travel lunch, like peanut butter and jelly, a bag of carrots, cucumber sticks, pretzels, etc. 
Carry some handy snacks to avoid hunger-driven impulse trips through the drive-thru.
Pick up dinner from a local grocery store instead of eating out at a restaurant.  
Put a tablecloth, sheet, or blanket in your trunk so you're always ready for a picnic.
6. Save on eating out
Share meals, as it's hard to store leftovers when traveling.
Stick to water. It'll save you lots on your overall bill and is the healthier choice, too.
7. Limit the souvenir spending and document memories instead
Help yourself and your family track memories. Gather a simple notebook and some pens/markers and create a scrapbook of your vacation adventure. Fill it with ticket stubs, a leaf or rock from that special place, a postcard from a lovely stop, etc. Write down your favorite experiences from the trip. This is a low-cost way to create a meaningful and unique vacation keepsake.
Fill that summer bucket with good times, but use prioritizing and planning to save some dollars for yourself and your other financial goals.
Take Charge of Your Savings
Earn rewards for creating a brighter future