What You Need To Know About Car Title Loans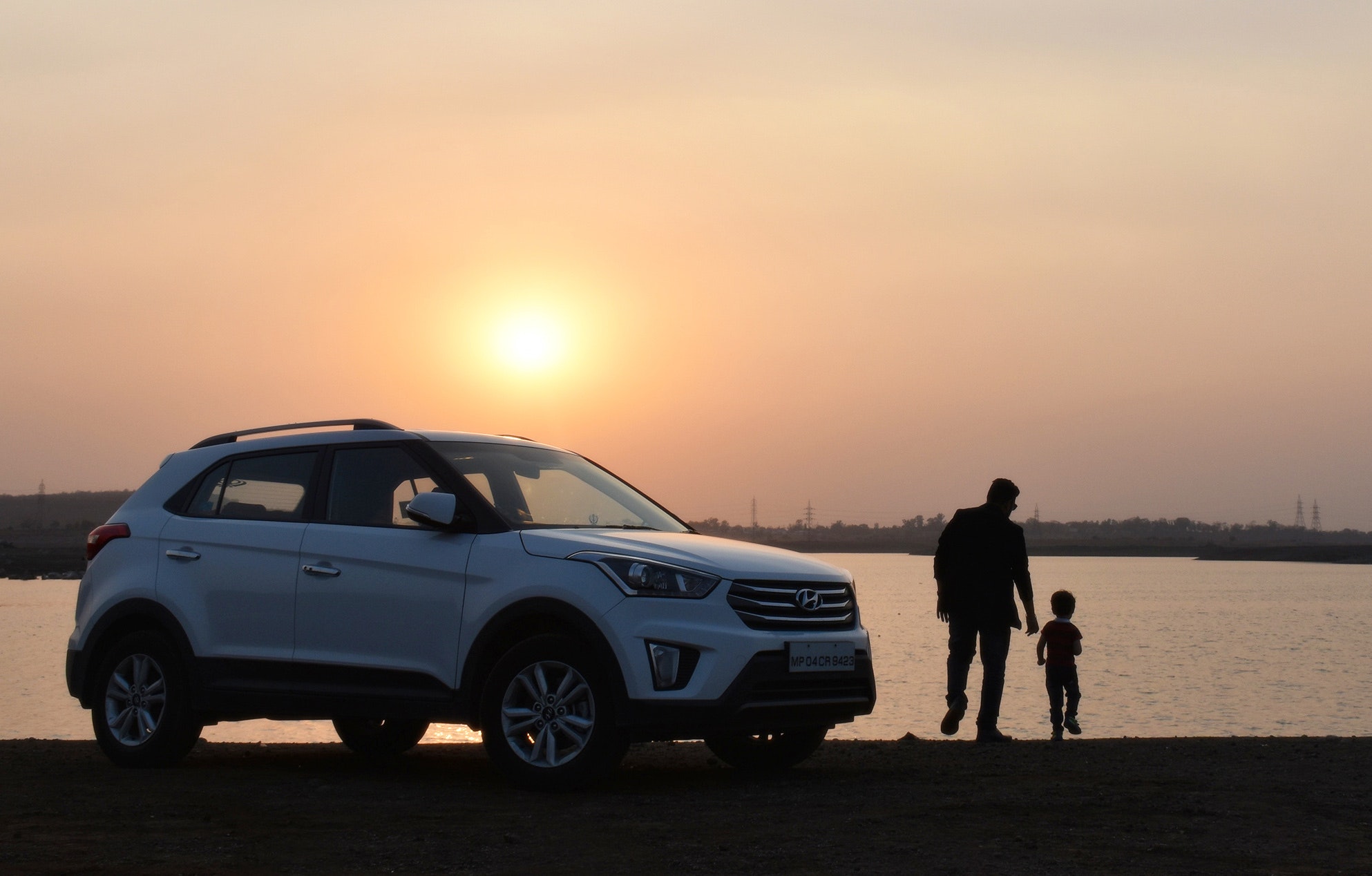 Need extra cash and looking for a quick loan? You might be enticed by a car title loan and its promises of quick money in exchange for your car title.
Here's what you need to know about car title loans, how a car title loan works, and the risks and unfortunate consequences too many borrowers face when they use this type of loan.
What is a car title loan?
A car title shows your ownership of a vehicle. In a title loan, the vehicle is collateral against the loan, meaning if you don't repay the loan as agreed, the lender gets the vehicle.
The loan itself will include the amount borrowed, any finance/interest charges, plus lender fees.
Car title loans are short-term loans. According to the Federal Trade Commission (FTC), these loans typically last 15 or 30 days. They're usually for amounts ranging from 25% to 50% of the vehicle's value.
Car title loan quick facts
Car title loans are very expensive.
The typical title loan's average MONTHLY finance fee is 25%, according to the FTC. This means if you borrow $1,000, you'll pay $250 in interest for just a 1-month loan. If you had to do that for 1 year, that would be 300%, OR it would mean you would pay $3,000 to borrow $1,000.

That's only the start.

Other charges a lender may add include loan origination, processing, and document fees. A lender might also encourage you to add on other services, all at an increased cost. Late fees will be assessed for late and/or partial payments.
People often can't pay the title loan when it is due, and the debt grows.
In 2016, only 12% of borrowers paid off their title loan within the initial loan period, according to the Consumer Financial Protection Bureau (CFPB). That means roughly 9 out of 10 borrowers weren't able to repay the loan in time and had to "roll over" their loan into future months, incurring additional high interest and fees.
Title loans have significant consequences.
About 1 out of 5 borrowers have their car or truck seized or repossessed by the lender for failure to repay, according to the CFPB. The consequence of losing a vehicle, of course, can lead to additional troubles. Without a vehicle, borrowers may lose their ability to reliably get to work, school, or medical appointments.
Can my car be repossessed and sold by the Title Lender?
Yes, your car can be repossessed and sold if you can't repay the loan.
Title lenders, as part of the contractual agreement, will often install GPS devices to make it easy to locate your vehicle should you not repay the loan. Additionally, some lenders install starter interrupt devices they use to make the car immovable in the event you violate the contractual agreement or do not pay in full.
The lender can resell the vehicle. In some states, any profit made from the vehicle sale (after the loan interest charges, fees and penalties are repaid) still belongs to the lender.
Title loans come with a big risk—the loss of a vehicle. As always, be sure to read the written agreement and add up the total cost (interest, fees, etc.). Count the costs and risks, and most will agree a title loan is a no-go.
Take Charge of Your Savings
Earn rewards for creating a brighter future