What's the difference between money market, savings, and checking accounts?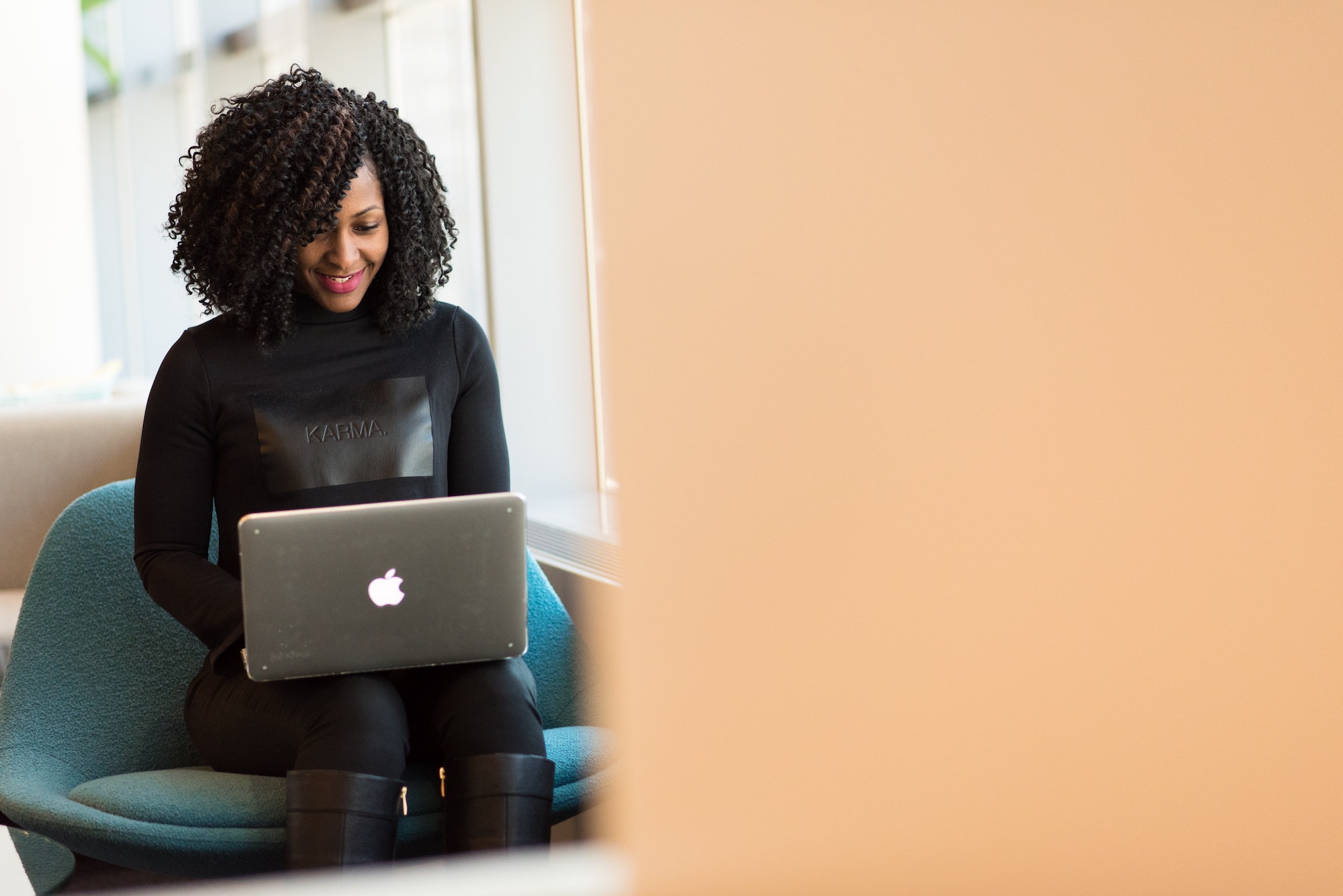 Although these types of accounts are similar, they have important differences.
What is a checking account?
A checking account is designed for day-to-day use. There are many options when it comes to checking accounts. The most popular options are free and allow you to make as many withdrawals as you want. Sometimes the bank or credit union will require a monthly automatic deposit into this account, and some checking accounts pay a very modest interest rate.
What is a money market account?
A money market account is technically a checking account, but with more restrictions. Money market accounts often have a $1,000 minimum balance requirement. If your balance drops below the minimum requirement, some banks will charge a monthly service charge. You are limited to six withdrawals a month on this account, three of which can be checks. Due to these restrictions, the account pays higher interest than a normal checking account. The interest rate is often tiered, so the more money you have in the account, the higher your interest rate.
What is a savings account?
A savings account also has limited withdrawals, but usually only a $100 minimum in order to avoid a monthly fee. This account generally has a higher interest rate than a checking account, but lower than a money market account.
Other types of bank accounts
Banks and credit unions now offer "hybrids" of each of these accounts. Each account type has their own requirements and benefits to entice you to bank with them. The market is quite competitive and new products are always being added. Shop around to find the account that is best for your banking needs!
Take Charge of Your Savings
Earn rewards for creating a brighter future