Beware of Scam and Phishing Links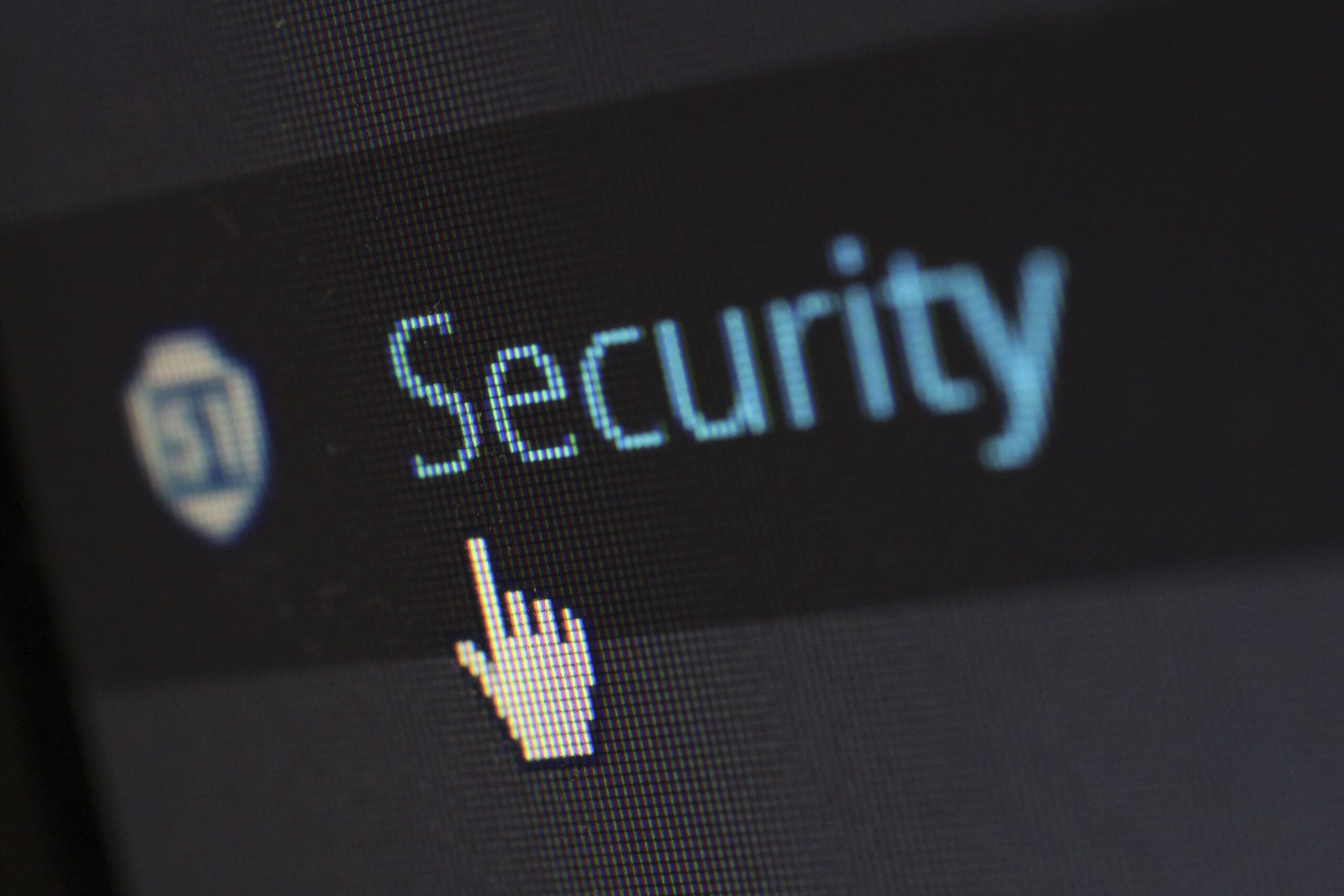 As the COVID-19 pandemic continues, be aware that scam and phishing attacks are on the rise. We're always trying to look out for our members, so we want to stress how important it is to be careful of what you click on.
Our Emergency Response Fund has officially ended, and as of October 15, 2020, we provided $2.8 million to almost 4,500 members nationwide.
If you see any links online leading to an application to apply to a SaverLife Emergency Response Fund, please note that it is NOT a legitimate link. Do not provide any information through those links; your online information may be compromised. Any email communication about SaverLife will come from an email address ending in @saverlife.org.
If you see any suspicious links that are not from saverlife.org or aren't shared from our official social media platforms (@SaverLifeOrg), we highly encourage you to report it to the Facebook Admins or Direct Message us with the suspicious link. Most scam or phishing links that have been reported have been found by members on Facebook. Luckily enough, it's easy to anonymously report a Facebook post. If you have any additional concerns after you reported the post, please reach out to our Member Support Team: help@saverlife.org
Here are a few additional resources on how you can protect yourself and your online information:
Take Charge of Your Savings
Earn rewards for creating a brighter future