Karina's Story: Needs Vs. Wants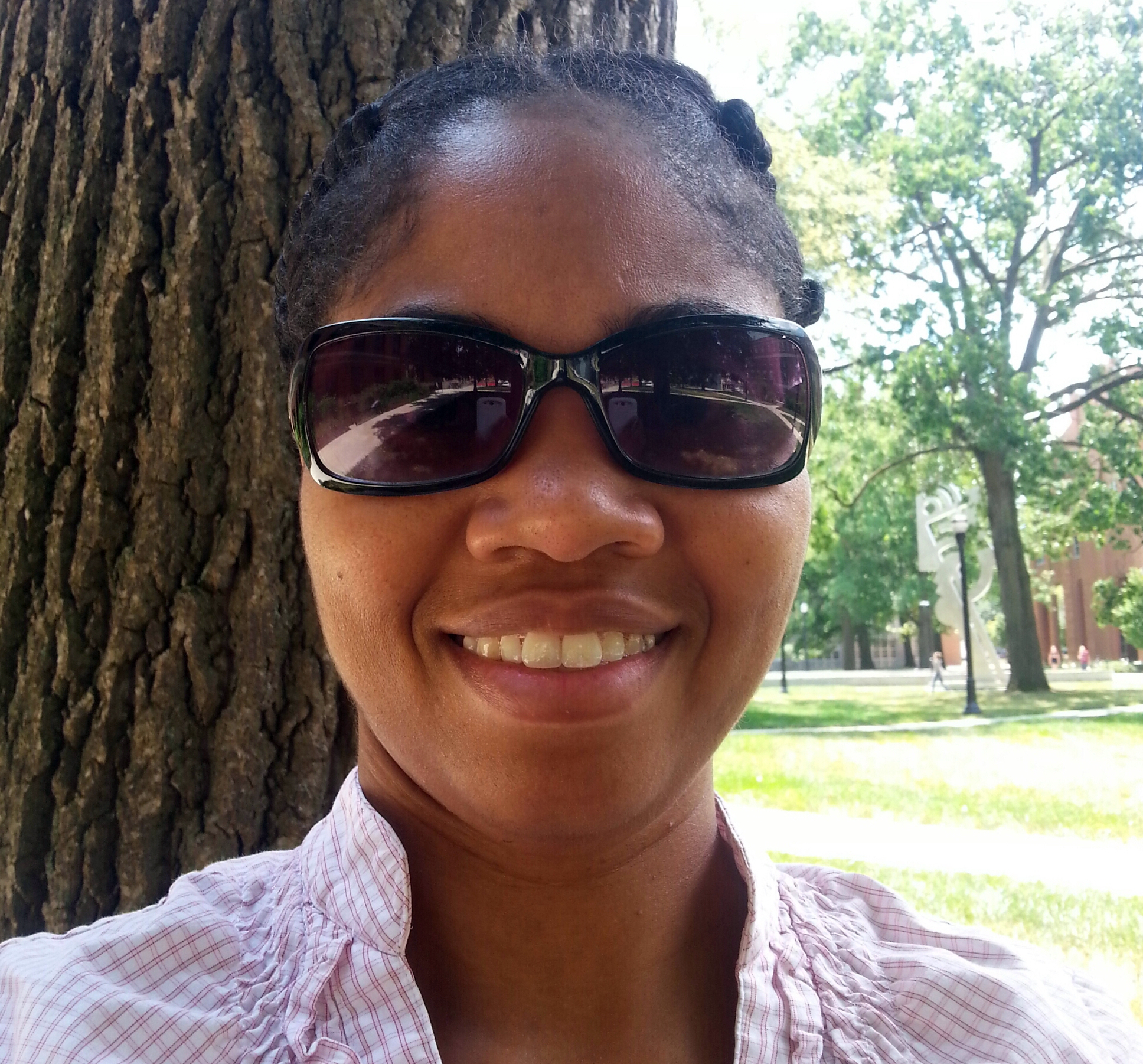 Meet Karina, a PhD student in Chemistry living in Columbus, Ohio with her young son.
What did your upbringing teach you about finances?
Sometimes we think we need things that we really don't need. If you just wait, you realize that you really don't need that thing. As a kid, when I asked my mom for something, she would tell me to wait. Or she'd give me conditions – "I'll buy it for you if you do X or Y." And then by the time it was done, I didn't really want it anymore.
What do you want to do after you graduate?
I want to work in an industrial setting, whether it's analyzing food or different home products that people might be using at home for their chemical composition or contaminants. I also want to teach and continue to do outreach programs for kids to get involved in science and chemistry.
What have been your highest and lowest financial points?
Let's start with highest. I got a pay raise and a nice bonus, which went straight into my savings. I was in a fellowship program working with a middle school teacher to design science lesson plans.
The lowest was when I didn't have a job and had to use my savings. That was maybe six or seven years ago. It was sad to have to use my savings. I've been saving since I started working, because you never know. You have to save for the future.
What's the best piece of financial advice you've received?
There's a lot of things that you have to put together to put yourself in a good financial position. It's not just one thing. There are so many factors that you have to consider. I learned that over a lot of different life experiences.
You need to be able to know what you need, versus what's a luxury. You need to have money for the future and you can't just buy everything now. It's also good to know about investments and opportunities from your company that you can take advantage of, like a 401k plan. There are so many things that, added together, complete the big picture.
What are your goals for the future?
I would like to be able to put money into a retirement account. That's one of my big financial goals.
I want my son to be able to enjoy his life, enjoy being a kid, and learn a lot. And when he grows up, I want him to be as financially secure as possible. If he's in a good financial position, he can do something he likes.
What does money mean to you in your life?
I think money is just a tool to get the things that we want and need.
Take Charge of Your Savings
Earn rewards for creating a brighter future