Your Vote and Your Voice Are More Important Than Ever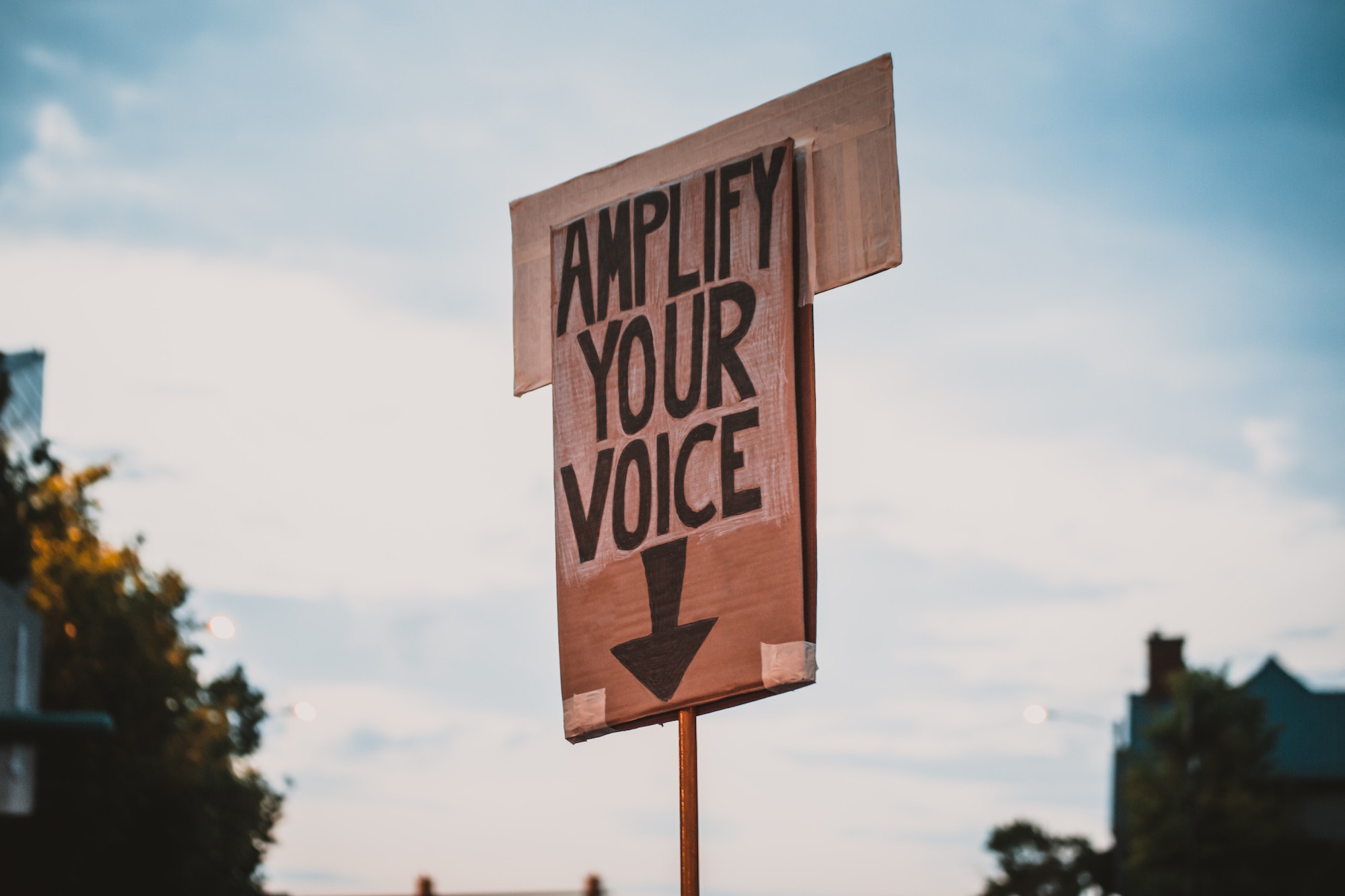 A friendly reminder that Election Day is Tuesday, November 8, 2022.
This fall, you'll have the opportunity to vote for statewide Senators and Representatives, local leaders, ballot measures, and more. Make sure the people you vote for have your best interests in mind, and the ballot measures you vote for also align with your values.
Your vote is your voice. That's why we want to equip you with all the voting resources you could ever need for the 2022 midterm elections.
⬇️ Helpful Voter Resources ⬇️
Register to Vote
Check Your Voter Registration
Learn Who & What's on Your Ballot
Voter ID Requirements When Voting in person on Election Day
Share your story
🗳 Make your voting plan
in less than 2 minutes
🗣 Tell us why voting matters to you
in less than 1 minute
Join our livestream on Tuesday, November 1st!
Note: You must be a member of our private Facebook group to RSVP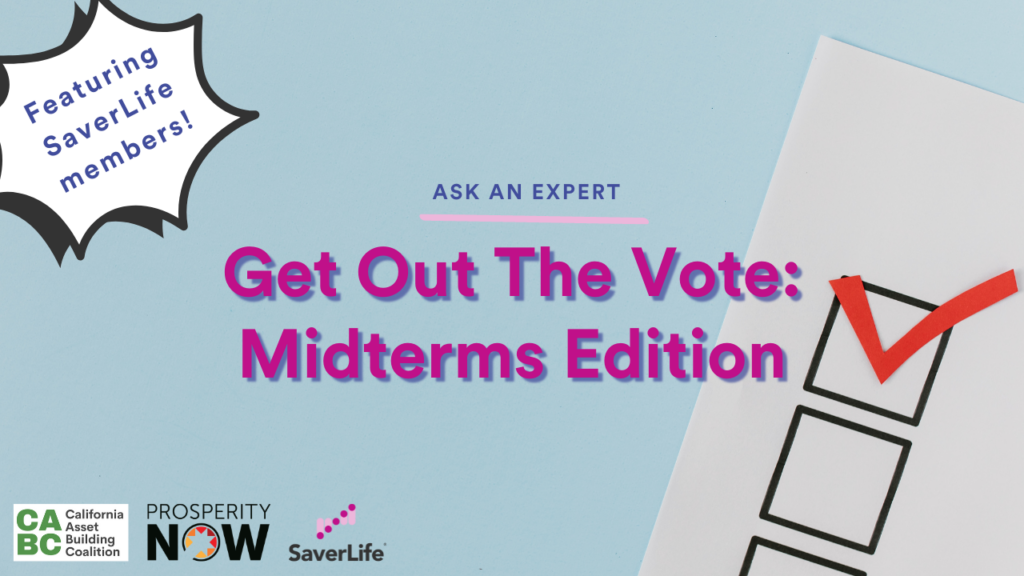 Take Charge of Your Savings
Earn rewards for creating a brighter future