How Voting Affects Your Future Finances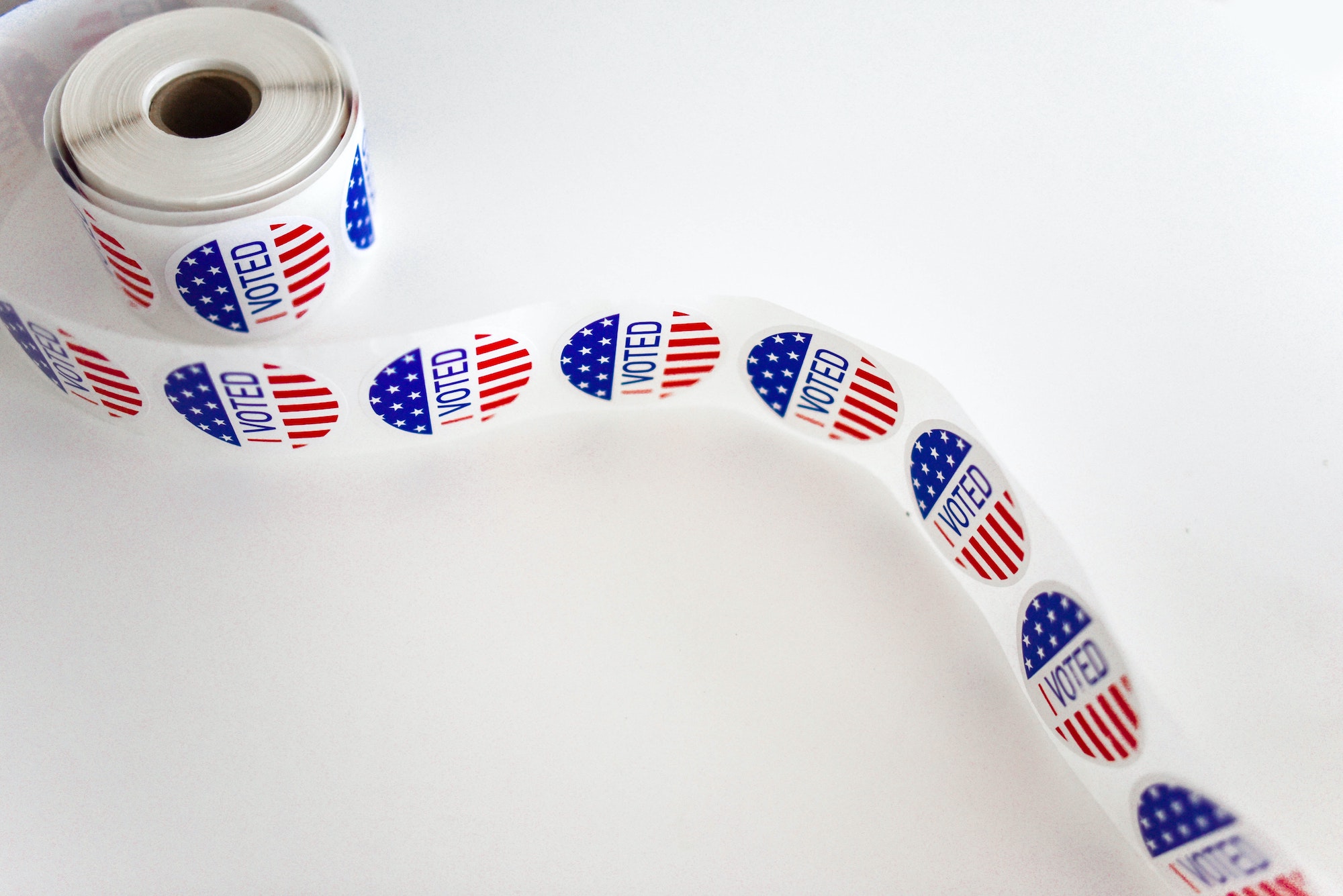 A friendly reminder that Election Day is Tuesday, November 8, 2022.
SaverLife's mission is to create prosperity by helping you save and invest in your future. As you save, it's important to know that policies, laws, and other systemic barriers can impact your financial security.
The Importance of Voting: Why Should We Vote?
The main reason why voting is important is that it allows you to to influence the policies and laws that affect your financial future. During the last election cycle, 85% of SaverLife members planned to vote. Talk about amazing voter turnout!
How you vote helps determine who represents your interests in government. In fact, you could say that voting is a critical part of saving for your future. We believe it's important to vote in national elections (like the midterm election in November) and those in your town and state.
Now that you know why it's important to vote, you will want to go ahead and exercise your right. However, what if you're new to the process, you haven't voted in a while, you've moved, or your circumstances have changed? It's okay if you don't know exactly how to cast your vote in the upcoming midterm election. And that's okay. We're all in this together to navigate the challenge of voting safely during a pandemic.
To make sure you have everything you need to vote in November, check out the one-stop guide to voting and make your plan to vote.
Take Charge of Your Savings
Earn rewards for creating a brighter future