How Voting Affects Your Financial Future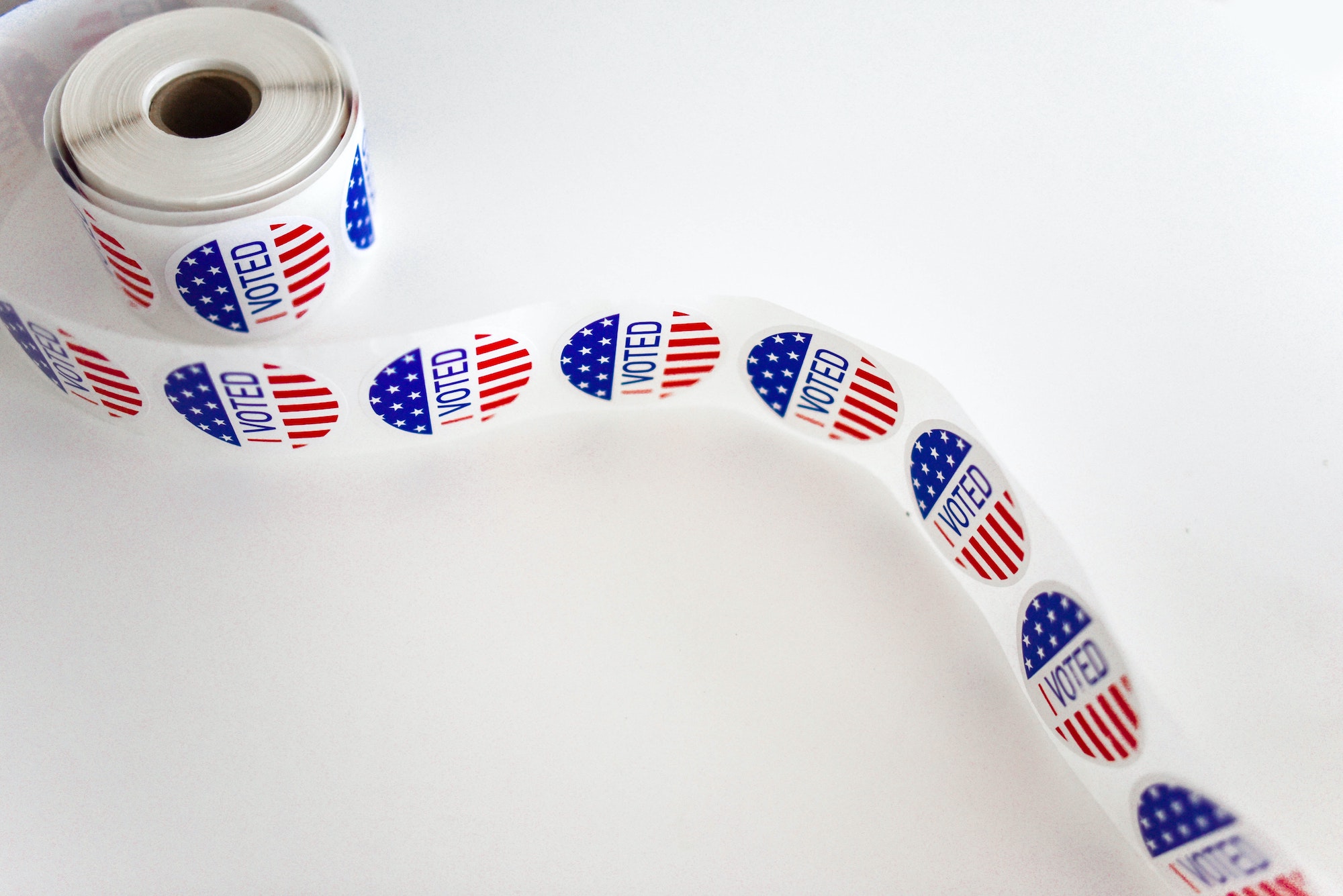 SaverLife's mission is to create prosperity by helping you save and invest in your future. As you start to build your savings, it's important to acknowledge that there are policies, laws, and other systemic barriers that impact your financial security.
That's why we were excited to learn that 85% of SaverLife members plan to vote this November.
Voting is one of the most important ways you can influence those policies and laws that affect your financial future. How you vote helps determine who represents your interests in government and how they will support policies that make it harder or easier for you and your family to get by — and reach your dreams. In fact, you could say that voting is a critical part of saving for your future.
We believe it's important to vote, both in national elections (like the presidential election in November) as well as those in your town and state. The decisions you make and the leaders you elect have an impact on your life, so creating the future you want begins with a vote.
But if you're new to the process, you haven't voted in a while, you've moved, or your circumstances have changed, you may not know exactly how to cast your vote in the next election. And that's okay. We're all in this together to navigate the challenge of voting safely during a pandemic.
To get you started, we've created resources for you to draw upon to make your vote count. To make sure you have everything you need to vote in November, click through the following pages or choose a topic below.
Take Charge of Your Savings
Earn rewards for creating a brighter future