Nade's Story: A Bronx Business Owner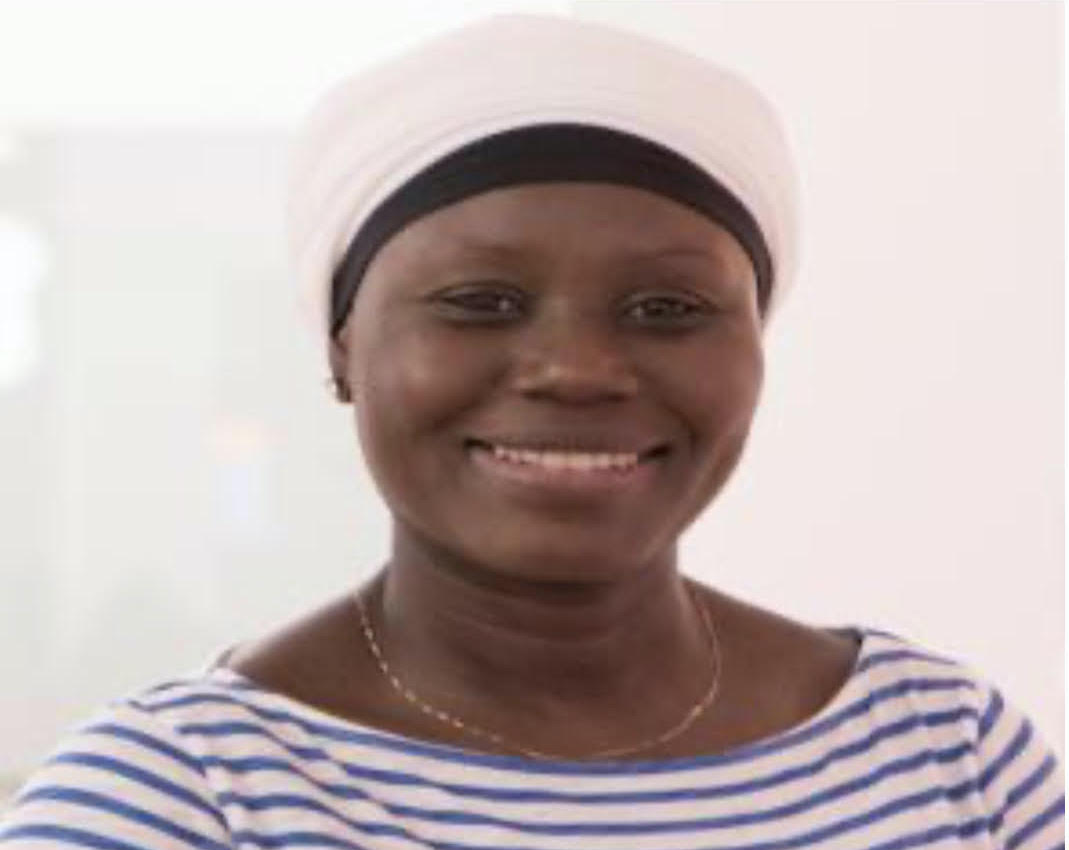 This Bronx business owner was expecting a new member to the family, but never thought she'd be facing a pandemic.
Welcoming a new baby in the time of coronavirus is scary enough. But for pregnant mother Nade, who is expecting her third child next month, concern for her health and her baby's is compounded by the sudden financial freefall that is threatening her family. Nade, who lives with her husband and her two children (3 and 24) in the Bronx, runs her own cleaning business with two employees. When the coronavirus crisis hit, Nade's income disappeared overnight. No longer able to pay her employees, she soon found she couldn't even cover her own expenses.
"With the crisis, the offices we usually clean are all closed. They owe me money, but no one is paying me….I am almost due, and I don't have money to get the things I need for my baby."
Nade's husband, a taxi driver, is also unable to work during the crisis. Nade is terrified she will have to give birth alone, since her OB/GYN told her that her husband would only be able to join her in the delivery room if he shows no signs of illness; the family is doing their best to stay healthy while living in the heart of the pandemic. With so much to worry about, Nade and her husband's complete and unforeseen loss of income is an untenable burden.
However, in spite of the intense pressure they are under, the couple is striving to stay positive, for the sake of the family. "We are really trying to create a good environment for all of us. When everyone is home, you wake up together, you go to sleep together, you're always together. So we are trying to not make it stressful for everyone," she said.
In addition to trying to care for her own family, Nade is concerned about her employees. She is trying to enroll in the paycheck protection plan in order to get financial relief. "It wouldn't even be for me, I would just use it to pay them. I really hope it works out… I have been so busy with working on the application," she said.
Nade is optimistic that once the crisis blows over, she will be able to return to cleaning and ensure a strong future for her family, including the new addition. "My hope is that my clients will pay their outstanding bills, and once this is over I can get more clients and contracts, and keep growing the business," she said.
Until she can get back to work, Nade is stretching her dollars to provide for her family. SaverLife partnered with Neighborhood Trust to disburse a $1,000 Emergency Response Fund payment from Humanity Forward to Nade and many other Bronx residents. The money was enough to pay rent for the month, with a little left over for essentials. "All of us who received the payment, it made a really positive impact on our lives. Whether you use it for rent, electricity, or groceries–it just takes the weight off our shoulders a little bit," she said.
Take Charge of Your Savings
Earn rewards for creating a brighter future