The First Step to Making Your Vote Count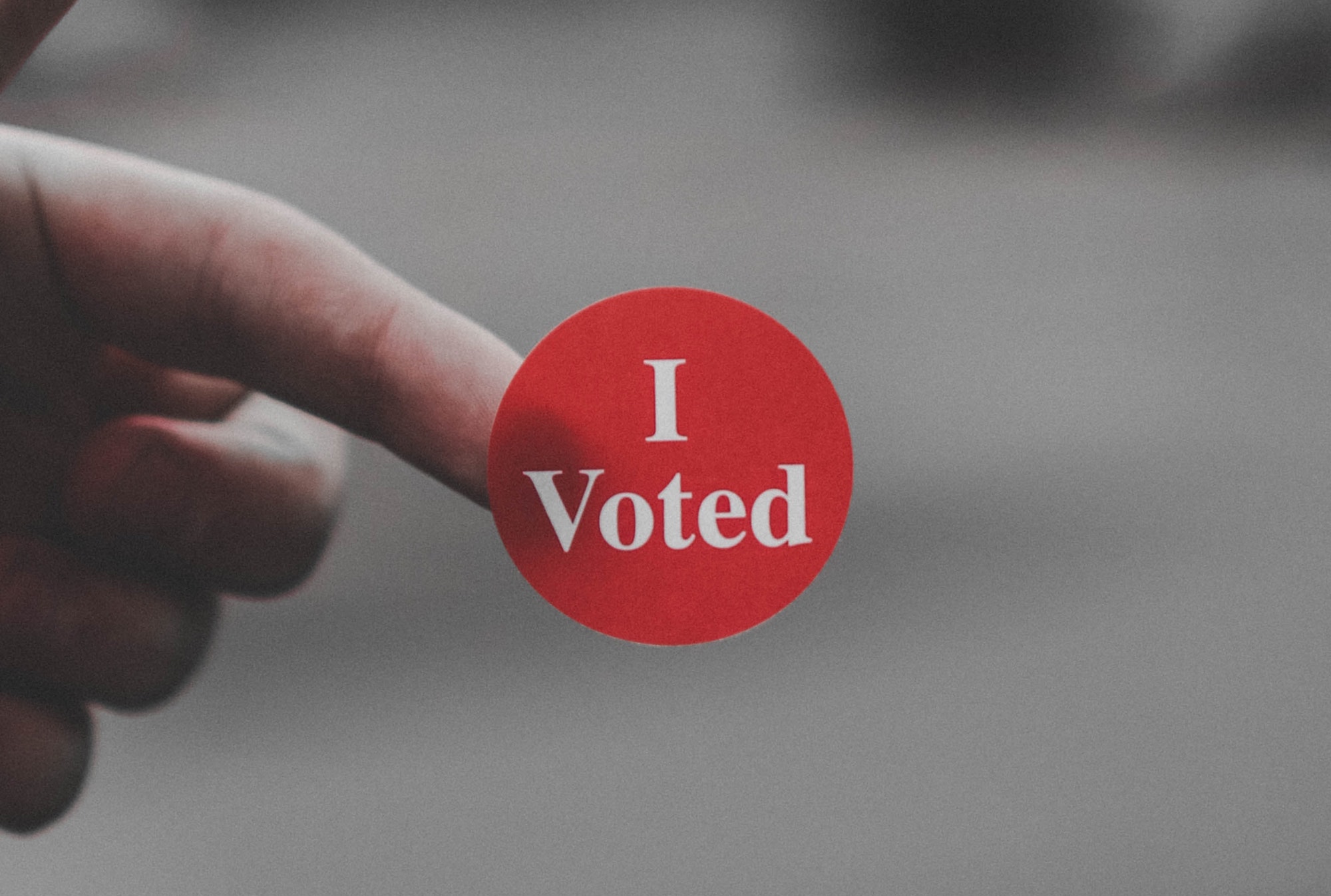 As you save for your future, it's also important to vote for your future. There are a lot of reasons to vote, but here's an important one: by voting, you control who represents your interests in government. They create policies that make it harder or easier for you and your family to get by.
Who you vote for is private information, but the fact that you voted is actually part of the public record. When you vote, it's on record that you have a voice and you're active in democracy. And in challenging times, it's even more important to vote. Your vote helps create a better future for yourself and your family.
But before you join others in your community in voting, the first step is making sure you're registered to vote at your current address. Even if you think you're registered, it doesn't hurt to make sure your name and correct address are on file.
Remember: If you have moved, you need to re-register to vote.
How to Check if You're Registered to Vote
Processes and deadlines vary by state, so get to know yours. In most states, you must be registered before you can vote. Currently, North Dakota is the only state in which you don't need to register in advance — but you still must have a valid ID and proof of residency to vote at your polling place.
Vote.org is a nonpartisan site that makes it easy to check your voter status. Simply enter your name, physical address, date of birth, and email address, and the database will instantly confirm whether you're registered to vote at that address.
Check my voter registration status
How to Register to Vote
If you're not registered to vote at your current address, you must register before you can vote in the next election (again, unless you live in North Dakota). Voter registration deadlines vary by state, but you can check yours here:
Check voter registration deadlines in my state
There are up to three ways you can register to vote in each state:
In person. Some states allow you to register to vote on election day right at your polling place. In others, you must register 7 days or 30 days in advance. Check your state's rules carefully.
By mail. Some states require mail-in registration be postmarked 30 days in advance.
Online. Some states require advanced online registration; others allow it on election day.
If you have more questions about registering to vote, read the next article in our series.
Then get out and vote!
Take Charge of Your Savings
Earn rewards for creating a brighter future