What can I do when there is an ongoing medical emergency?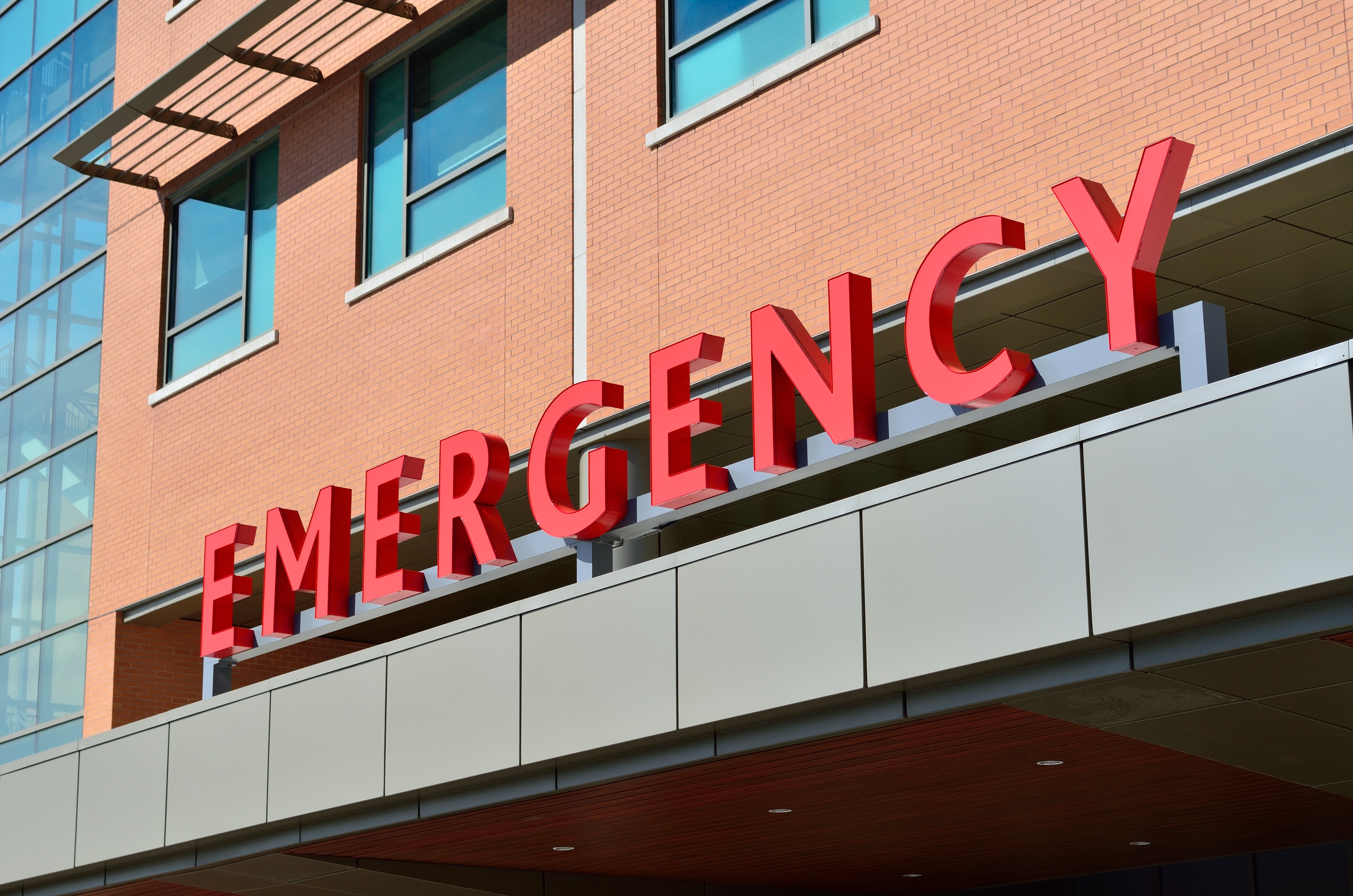 What happens when an emergency is ongoing? My husband had a stroke, and a) can no longer work; and b) now has high medical bills. We're drowning financially, and it is going to be an ongoing issue.
Submitted by Amy A.
First, we are so sorry your family is going through this difficult time. The first step is applying for benefits to provide some relief as you plan for a new financial reality. If you haven't already done so, start with the Social Security Administration. This checklist can help you gather the information you need to get started.
Once you have taken this step, you can begin to look into other supports and resources:
Visit 211.org or call 211 to find organizations near you that provide support.
Savings or other assets in excess of $2,000 can impact your eligibility for some benefits, so it may be advantageous to get the support of a financial coach to help you manage any existing resources in order to stabilize your housing and other necessities.
Visit the CFPB website or the Financial Empowerment Center network to see if there is a financial coach in your area. Seek coaching or counseling services from a reputable organization that provides services at no cost to you.
This adjustment will be challenging so be prepared to take the first steps, then assess what you need going forward. It will be necessary to reframe your perspective from "emergency" to "new normal" and take care of yourself during this process. You may have to make some difficult decisions around how to prioritize payments to creditors to ensure your situation doesn't get worse. This is where having an objective support system (a coach or counselor) can help you make the decisions that are best for your family in the long term.
Self care is crucial. There are many organizations that can provide emotional support (again, 211) as you rise up to the new challenges you are facing. We too are in your corner, wishing you and your husband the very best.
Take Charge of Your Savings
Earn rewards for creating a brighter future