What is SaverLife? – with Saundra Davis
June 28, 2019
by Saundra Davis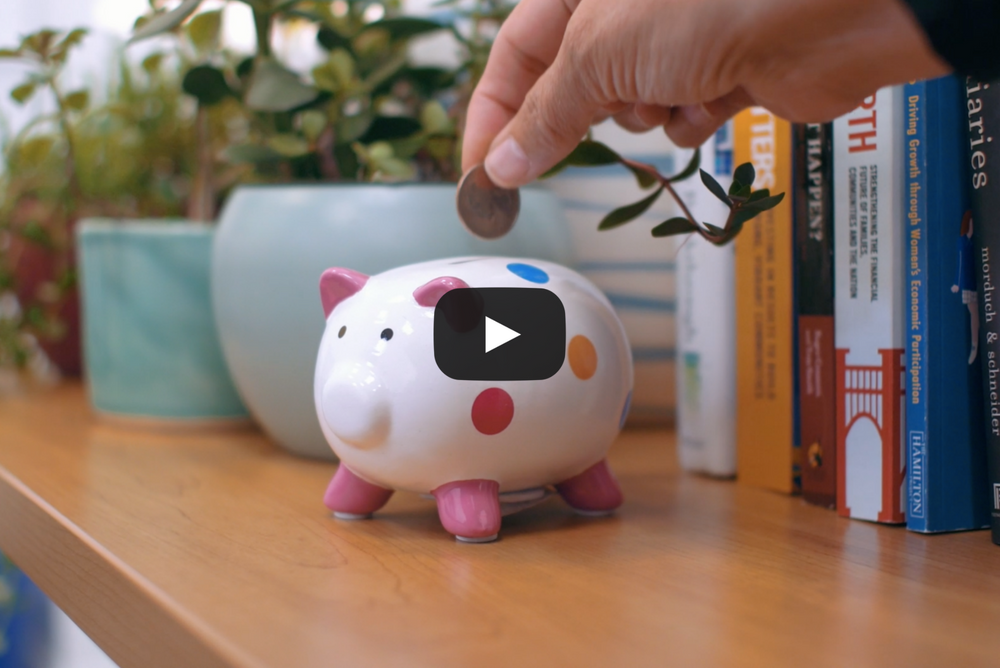 Welcome to SaverLife! I'm Saundra Davis, your financial coach. SaverLife is a free program run by EARN, a nonprofit agency whose mission is to help working families achieve prosperity through savings.
SaverLife is an empowering program that helps you save and invest in yourself by providing the help you need along the way to build a consistent savings plan to achieve your financial goals.
When you sign up for SaverLife, you get:
a weekly financial coaching email from me,
gentle reminders to save,
and a $10 match for every month that you save at least $20, for up to six months.
There are also additional opportunities to earn prizes for saving!
You may be thinking, "This sounds too good to be true. Why is SaverLife paying me to save?" Keep in mind: EARN is a non-profit, mission-driven organization that raises grant funds from foundations, corporations, and individual donors who care about and are committed to the health and financial wellbeing of all Americans. And we believe we can do that by helping support you in saving.
So, what are you saving for?