Maximize Your Money at Tax Time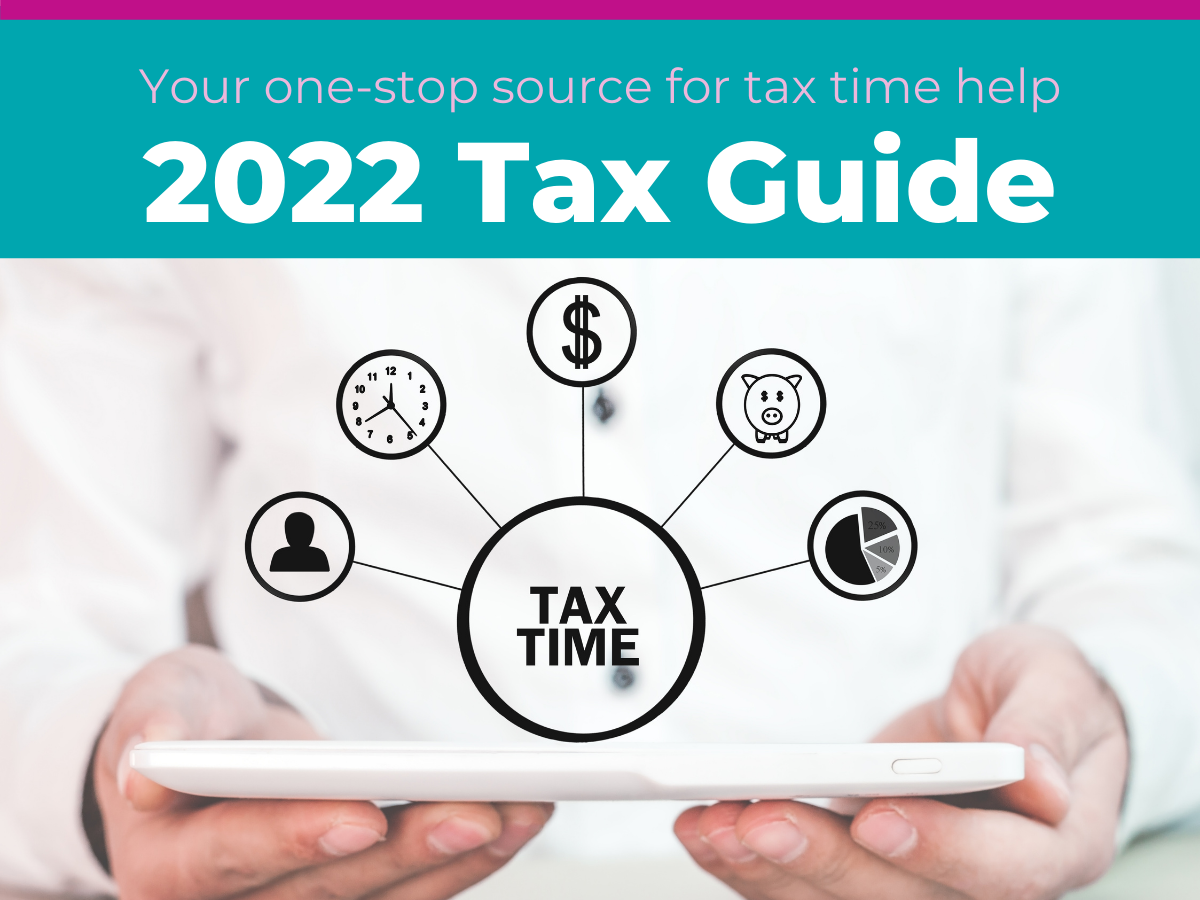 This tax season, we want to make sure you receive every dollar you deserve. That's why we're sharing tax filing resources that are 100% FREE for you. Browse our one-stop guide to master tax time and make it your bonus season.
We will continue to update this guide as more resources become available, so make sure to bookmark it.
---
Tax Time Pledge
Be entered to win $50 instantly by pledging to save some of your tax refund – we're giving away $20,000 through the end of March. Expert studies show that just by pledging, you're more likely to save so pledge today!
Take the pledge
---
Quick Facts
Jan. 24

– When the IRS will start processing tax returns filed in 2022

April 18

– Deadline to file your tax return

Possible delays in 2022:

Your tax return could be delayed this year. File as early as possible, and check the status of your refund using Where's My Refund and IRS2go app.
---
Resources
New for 2022
Earned Income Tax Credit & Recovery Rebate Credit Tips
Most Popular
What is the Standard Deduction?
[read more]
How to Maximize Your Savings During Tax Time
[read more]
Should I itemize my deductions or take the standard deduction?
[read more]
Do I need to file a tax return if my only income is Social Security?
[read more]
Taxes 101
---
Get Tax Filing Help
Tax Time Allies connects you with IRS-certified volunteers who provide free help with basic income tax return preparation to qualified individuals through the Volunteer Income Tax Assistance (VITA) and Tax Counseling for the Elderly (TCE) programs.
Find tax help
---
Stay Alert for Fraud & Scams During Tax Time
Many people receive a lot of money in their tax refund. Unfortunately, scammers know this and often try to take advantage of people during this time. It's important to be vigilant and know what to expect during tax time so you stay one step ahead.
---
Tax Time Activities
Have you linked your bank account so we can help you save more? Earn rewards by completing our tax time activities. Get helpful tips and tricks for filing your taxes and saving for your future.
Take Charge of Your Savings
Earn rewards for creating a brighter future